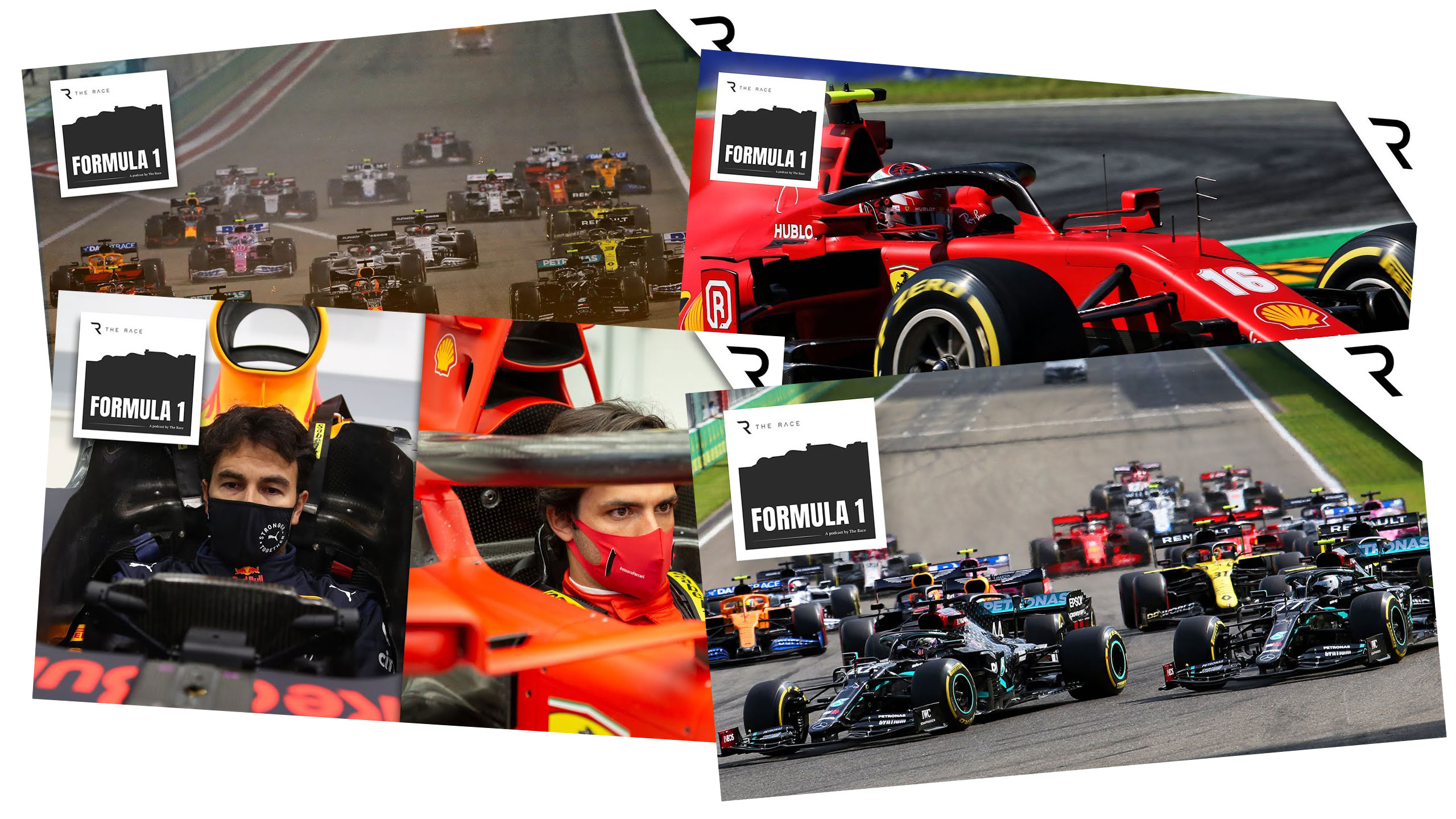 I have been banging on about our numbers for a while now but hitting two million podcast listens from a brand that is only one year old is definitely something to shout about.
Everyone seems to be talking about audio. Clubhouse is suddenly a thing, Spotify is making a play to be the podcast platform, and everyone from Obama to Musk is getting in on the act.
We grandly state that we are digital storytellers. We make it our life work to deliver on that vision and are doing so through all channels.
The latest milestone of two million The Race podcast downloads proves that people like what we are doing and saying. And this makes us the leaders in the motorsport genre by some margin.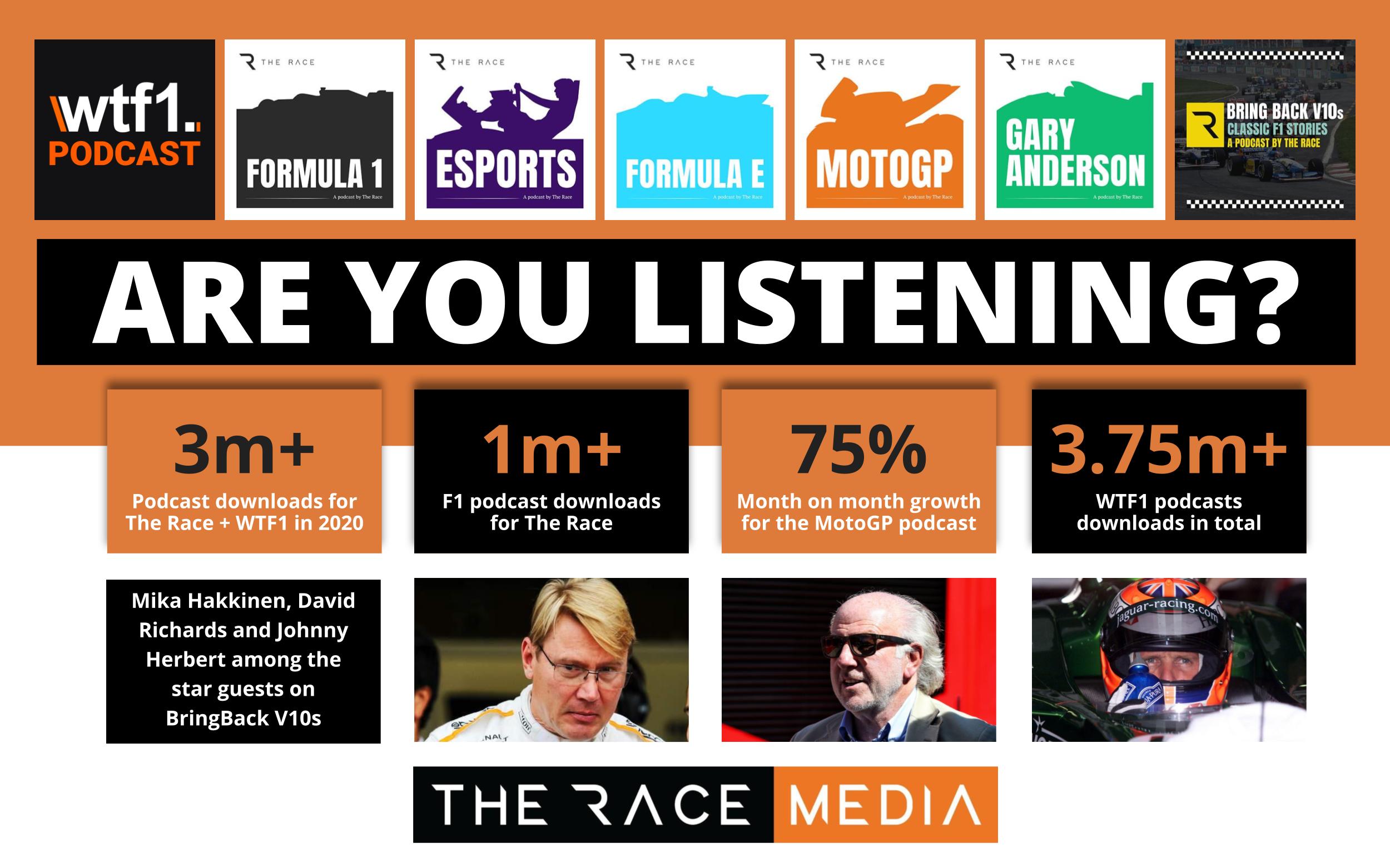 The Race Media Ltd leads the way in motorsport content, appealing to 'Drive to Survive' converts through the WTF1 podcast, through to fans of the rich history of F1 with Bring Back V10s, which is now into its third season. And we are not stopping there, with two more podcasts in development for the 2021 season.
And as you can see from below, the fans love it too!
DARREN COX
The Race Media Ltd CEO