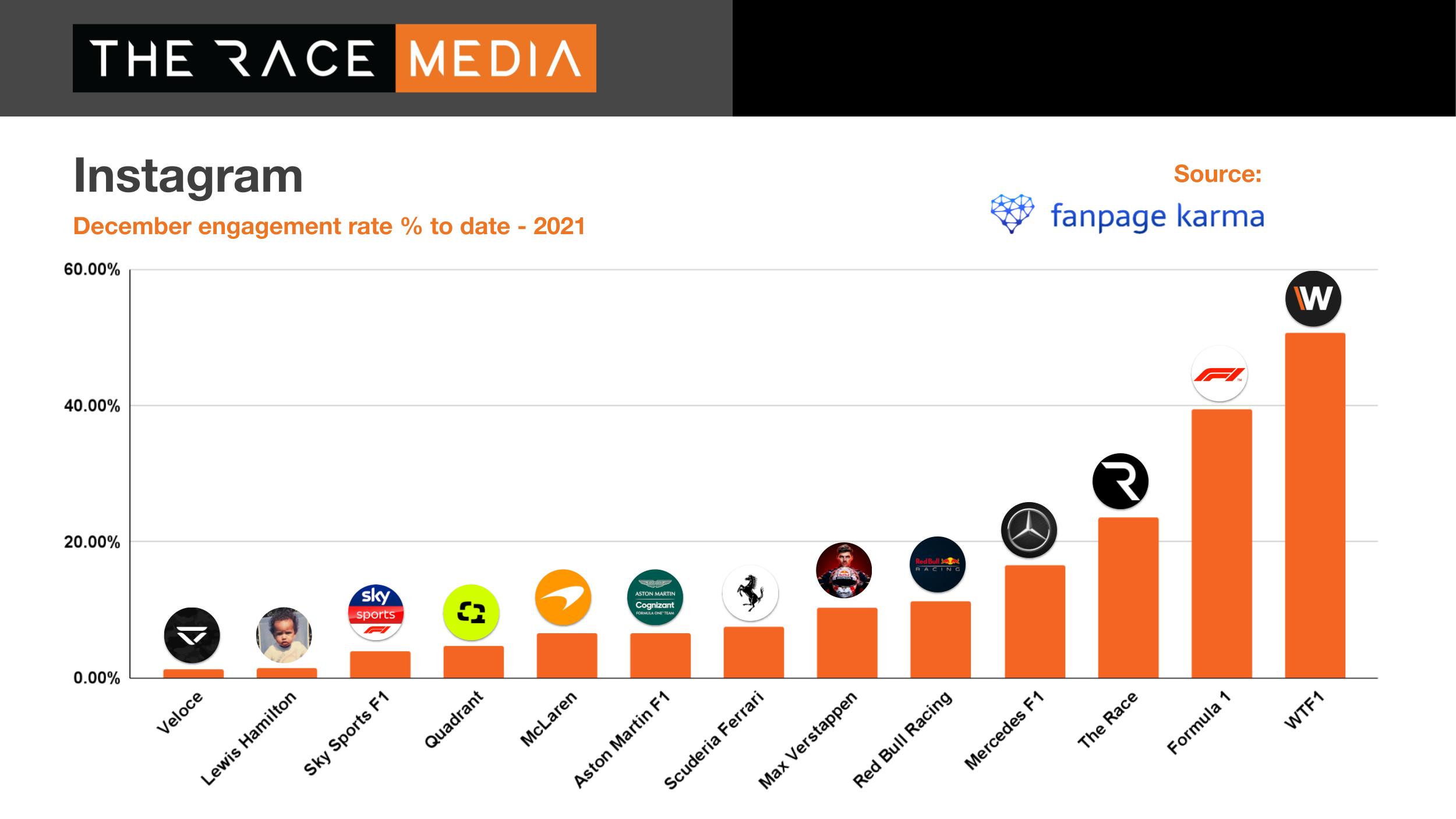 First-ever WTF1 annual sold out
900k followers now on Instagram and 900k subscribers on YouTube
Engagement far ahead of rivals
LONDON, UK (Saturday, December 11, 2021) – 2021 will be remembered for one of the most amazing Formula 1 seasons, and WTF1 has taken full advantage.
Our biggest ever audiences across all platforms and industry-leading engagement are just the headlines.
This year WTF1 moved from social media into the real world with a fan campsite at Silverstone and the first-ever WTF1 physical book – the WTF1 2021 annual. With no surprise to those that know the brand and its fans, the annual has sold out well before the end of the year.
As well as this incredible milestone, others have been hit during this huge season for new F1 fans.
With 900k followers on Instagram and 900k subscribers on YouTube, the number of eyeballs on WTF1 is unquestionable, but the most incredible number is the engagement stats behind those massive audience numbers.
For the month of December to date, the WTF1 official Instagram account has achieved a remarkable 51 percent engagement rate – comfortably beating all it's media rivals, leading Formula 1 teams, championship combatants Lewis Hamilton and Max Verstappen and even the official Formula 1 account itsef.
But this is not last minute dash for dominance – over the course of 2021 WTF1 still comes out the winner in the engagement race.
So of WTF1's instagram audience, the brand on average is getting more than half of its 900k followers to engage with posts! This is a markable number where industry standards rate engagements rates of between 3.5 percent and five percent as 'good.'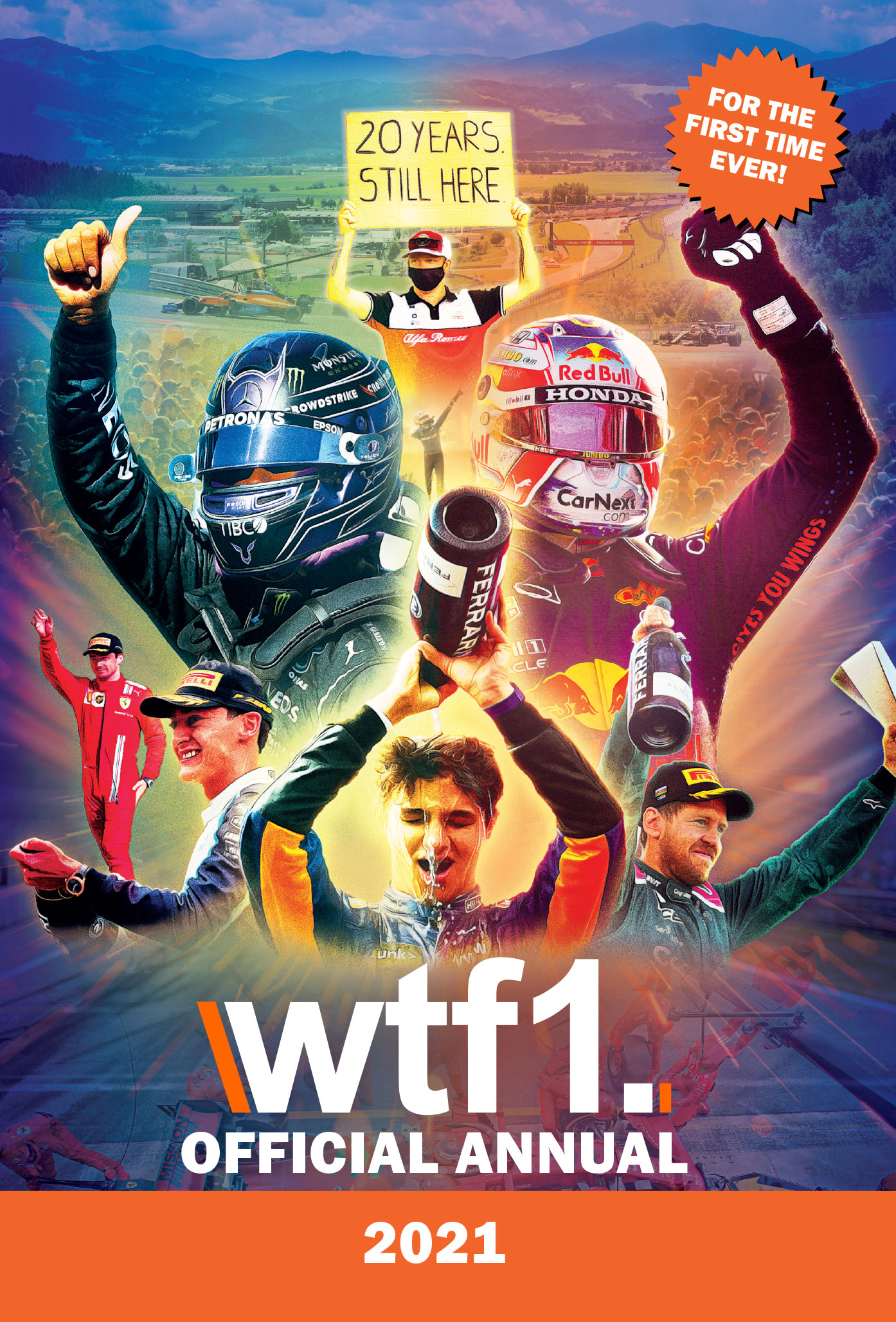 With the Formula 1 championship showdown scheduled for tomorrow, the brand's charge at the head of the pack looks set to continue as the WTF1 team generates content that has been regarded as one of the most fiercely contested championships in years.
But it is not just The Race Media's other brand The Race has also outperformed its rivals, Formula 1 teams leading drivers in the battle for engagement.
For the first time in its 11-year history, WTF1 was available in print form, thanks to the creation of the WTF1 Annual.
The 120-page review of the year was only available for sale via the WTF1 website, and demand proved to be very strong, with the entire print run selling out.
Andrew van de Burgt, The Race Media COO and founder said: "It was a bit of a risk turning an 11-year-old digital brand into a printed product, but we felt the interest in the season and the passion of the audience meant that going 'back to the future' was a viable option. We've been delighted by the interest – and to have sold out before the end of the season – which is a great reward for the tremendous effort the team has put into its creation."