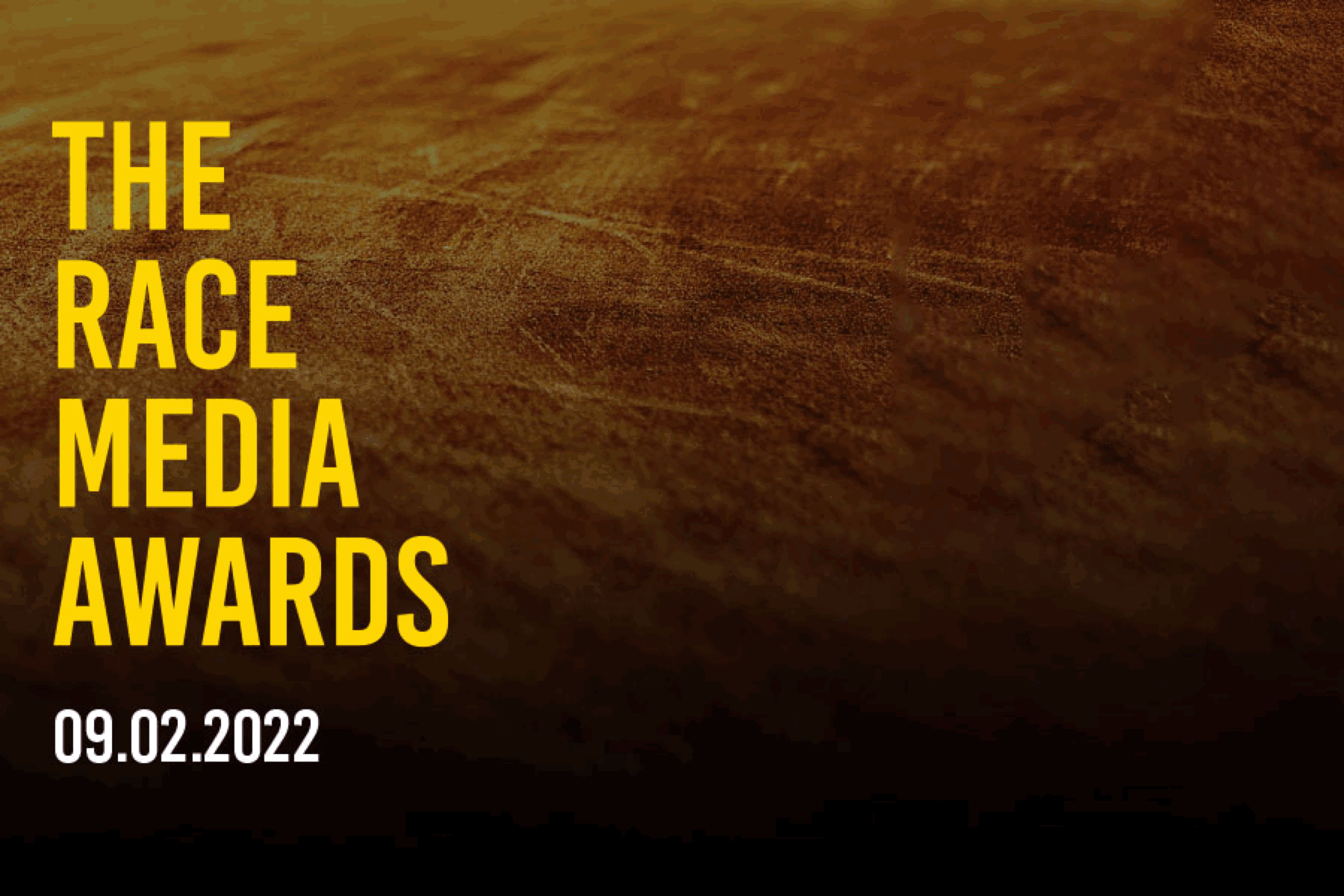 LONDON, UK (Tuesday, January 18, 2022) – A huge and diverse crop of entries have been attracted for The Race Media Awards, the first dedicated motorsport awards celebrating excellence in PR, marketing, and communications.
From two wheels and four, from grassroots racing to world championships, the seven categories have inspired the best in the business to showcase their most notable achievements. Entries cover MotoGP, Formula 1, Extreme E, Formula E, Indycar, WEC, F4, and many more.
Next up is the difficult job of shortlisting the best entries in each category.
The shortlisted finalists will be announced during the week ahead of the Awards ceremony, which takes place at The Steel Yard in London on February 9.
The Race Media co-founder and COO Andrew van de Burgt said: "We set these awards up because we felt there was so much good work being created in the industry that wasn't being recognised, but I have to say I've genuinely been surprised by the number of entries we've received.
"I think the judges will have an interesting time in going through all these submissions and coming up with the shortlist, but I can guarantee that everyone who makes the cut can be very proud of the quality of submission and the work that it's supporting."
For more information about The Race Media Awards, click here