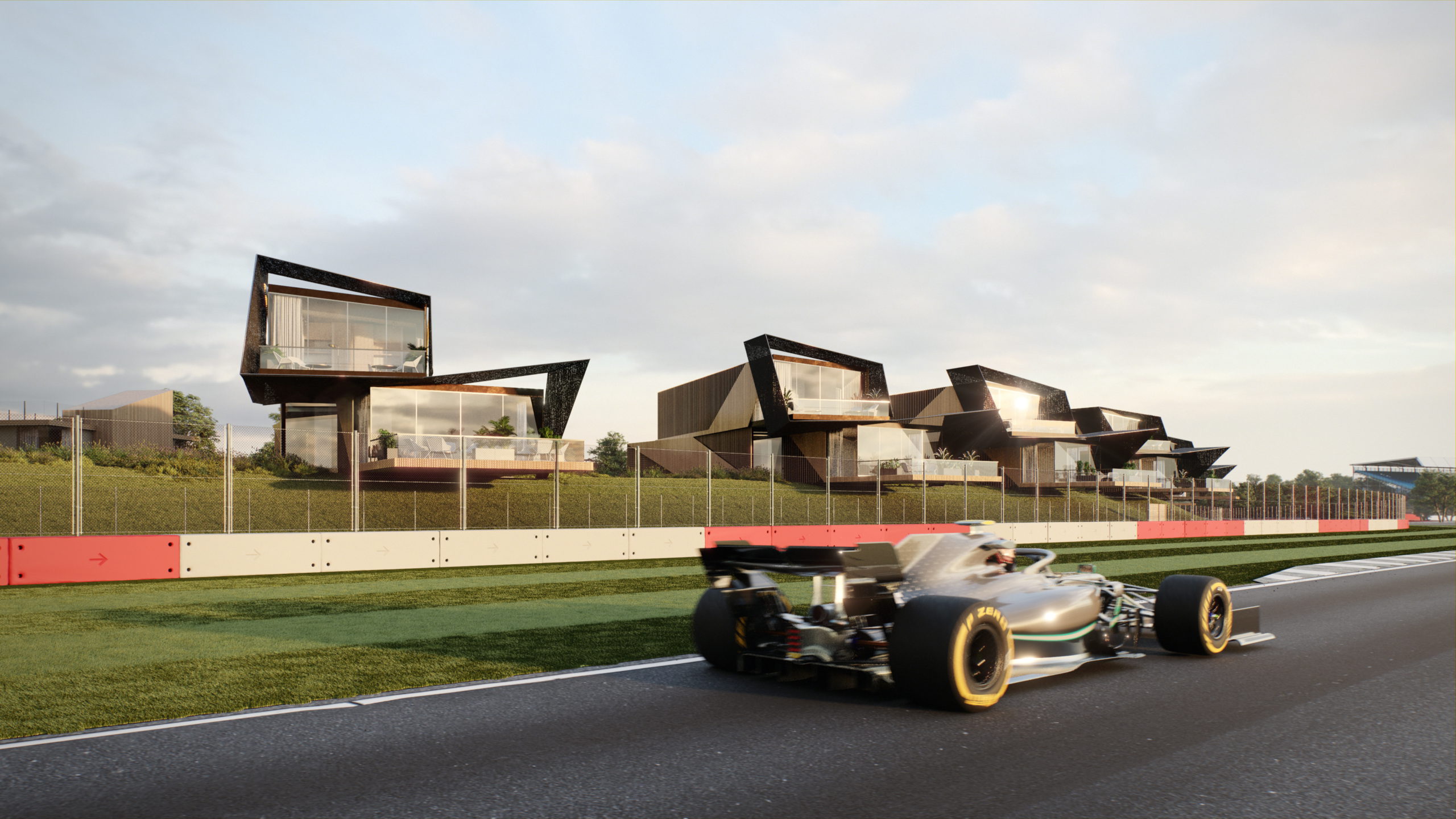 Escapade will talk to hundreds of thousands of motorsport 'super fans' through a new partnership with The Race's F1 podcast.
The new lifestyle-led hospitality offering will open at Silverstone in Summer 2022, with limited residences available for sale now
The Race has become the place for the paddocks, the industry, and high net worth fans to get their news.
SILVERSTONE, UK (Monday, March 29, 2021) – To kick off the Formula 1 season, Escapade Living has partnered with The Race to tell the story of its new luxury accommodation, meters from the UK's premier race track.
Escapade will be featured on The Race's leading F1 race review podcasts and associated content, starting from the season-opening Bahrain Grand Prix.
In under a year, The Race has established itself as a leading destination for digital motorsport content while being seen as an innovator, shaping the future of the sport. Escapade aims to do the same.
Escapade Silverstone opens in just over a year and will be completely integrated with the circuit – an authentic experience borne out of the world's foremost racetrack and, as a finished product, baked into it.
Escapade will kick off the season as a partner to the Race's F1 podcast, the flagship of The Race's highly successful podcast franchise.
Since its launch in 2020, The Race Media Ltd group (which also included WTF1.com) has achieved 2.7 million podcast listens and regularly features among the most downloaded sports podcasts in the UK.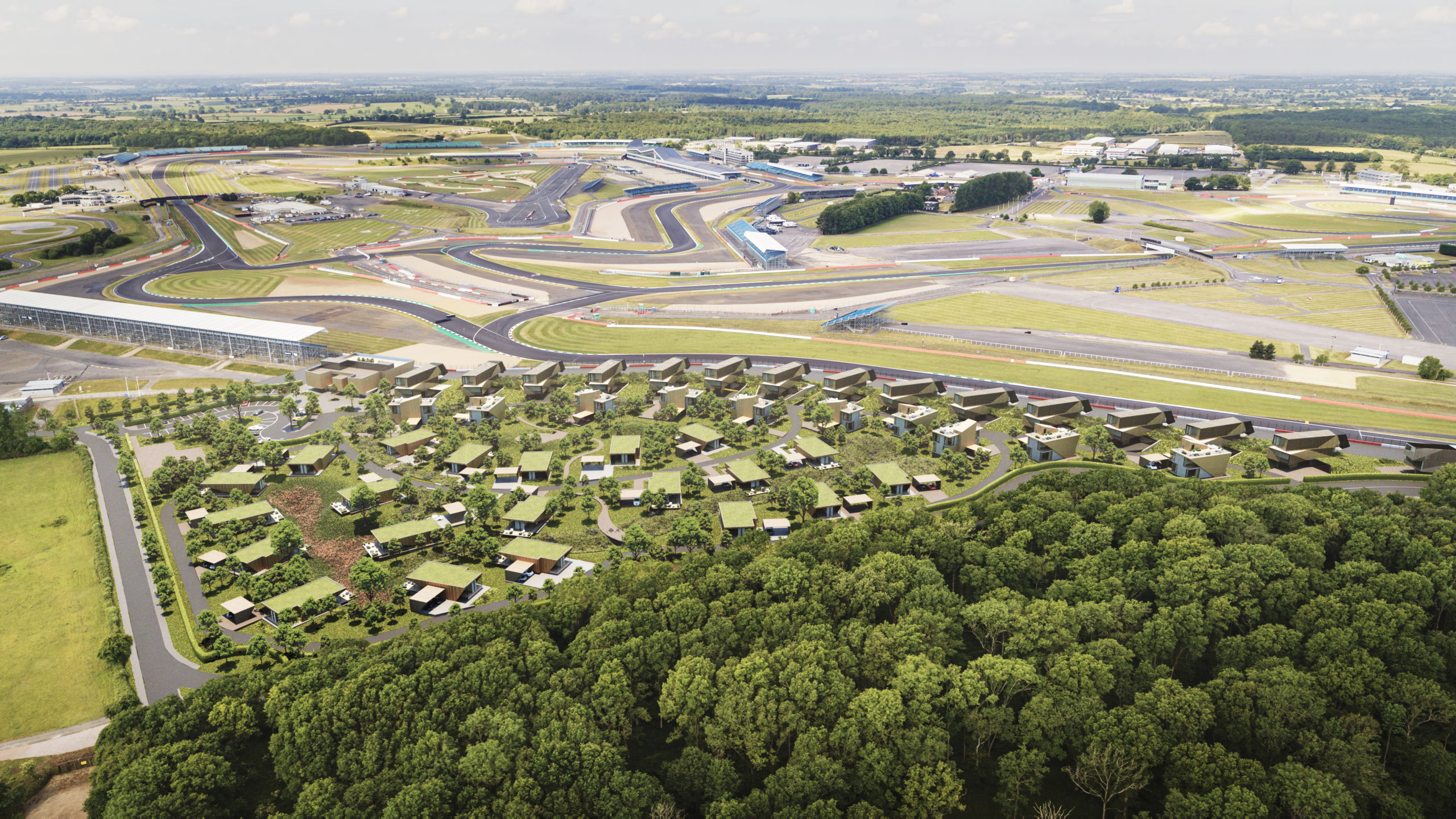 Escapade Living CEO, Will Tindall, said: "We're delighted to be working with a like-minded brand with such a big and knowledgeable audience as The Race. We are looking forward to telling our story of how Escapade will build a unique world-class hospitality offering overlooking arguably the most exciting complex of corners on all of the F1 calendar."
The Race COO and Co-Founder Andrew van de Burgt welcomes Escapade Living to its rapidly growing list of partners: "Since we heard about the plan to build 60 high-end residences and clubhouse with bespoke motorsport focused facilities at Britain's only F1 track – we were intrigued. Now we have spent time with Will and his team; we are excited to see the vision come to reality. The Race will share this excitement with our ultra-knowledgeable audience from this weekend and show how Escapade fits naturally into the future of the motorsport industry in the UK and beyond. "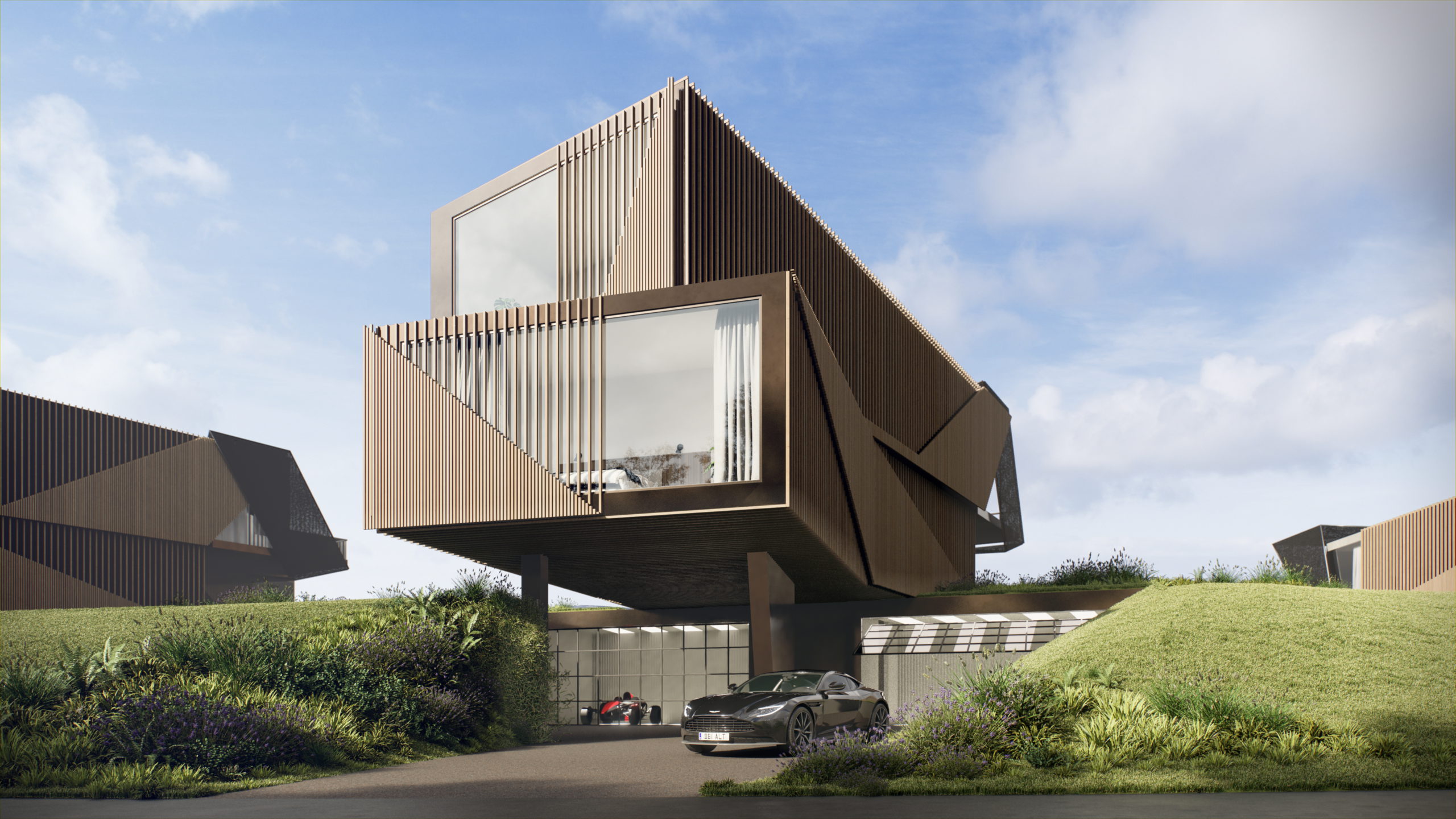 The Race F1 Podcast sponsored by Escapade Living