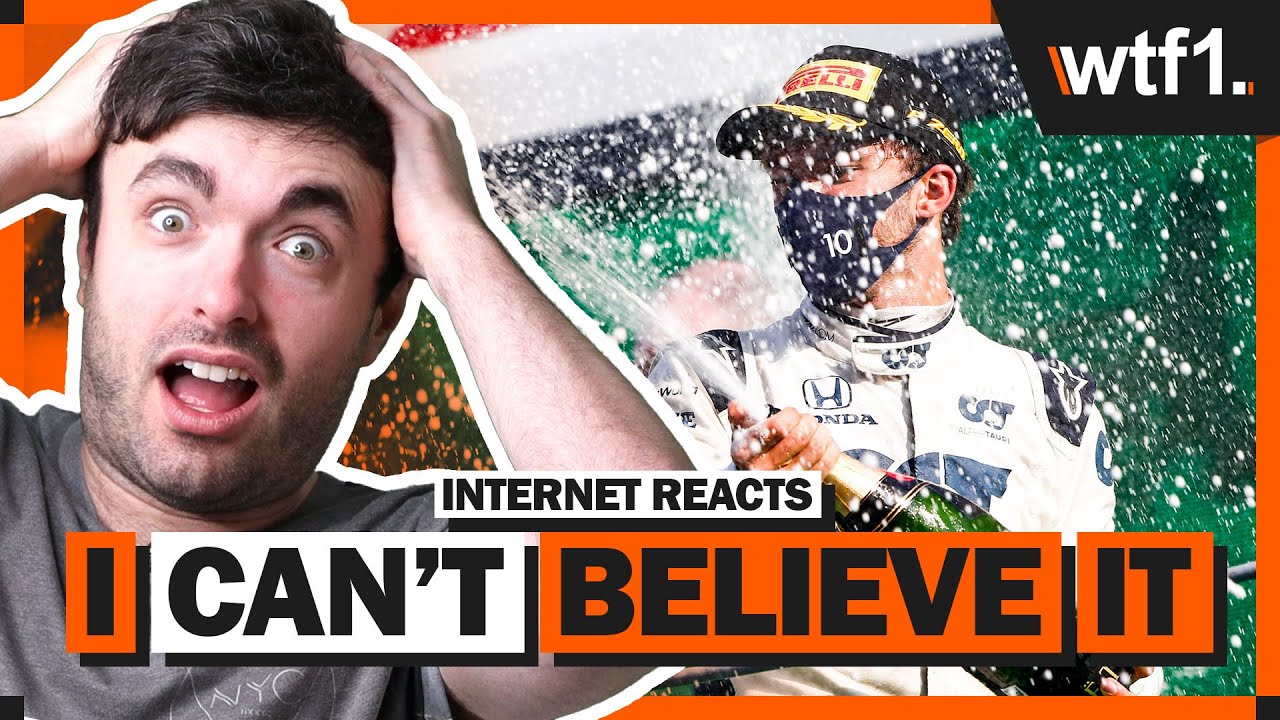 WTF1's famous Internet Best Reactions returns for a fifth season
Fanatec add to WTF1 engagement with product giveaway for fans
WTF1 expecting another record year after dramatic growth in 2020
SILVERSTONE, UK (Friday, March 26, 2021) – Internet's Best Reactions returns this weekend on the WTF1 YouTube channel to deliver the fans-eye-view of the weekend's action from the Grand Prix – once again be brought to fans by Fanatec.
With significant growth over the past four seasons, Internet's Best Reactions attracted 4.7 million fans in 2020, becoming the must-watch post-race show for Formula 1 fans.
Celebrating the fan's tweets of the weekend's Grand Prix, Internet's Best Reactions is the perfect platform for the leading brand for dedicated sim racing hardware Fanatec to showcase its products and solidify its position in the Esports and sim racing world.
Providing fans with a must-win prize of a brand new Fanatec wheel within integrated segment Tweet of the Week, showcasing cutting-edge technology from the world of esports.
The market-leading brand, Fanatec, also provides a number of super-weekend prizes after key weekends allowing fans the chance to win the sim racing Fanatec Podium Racing Wheel F1® – officially licensed by Formula 1™.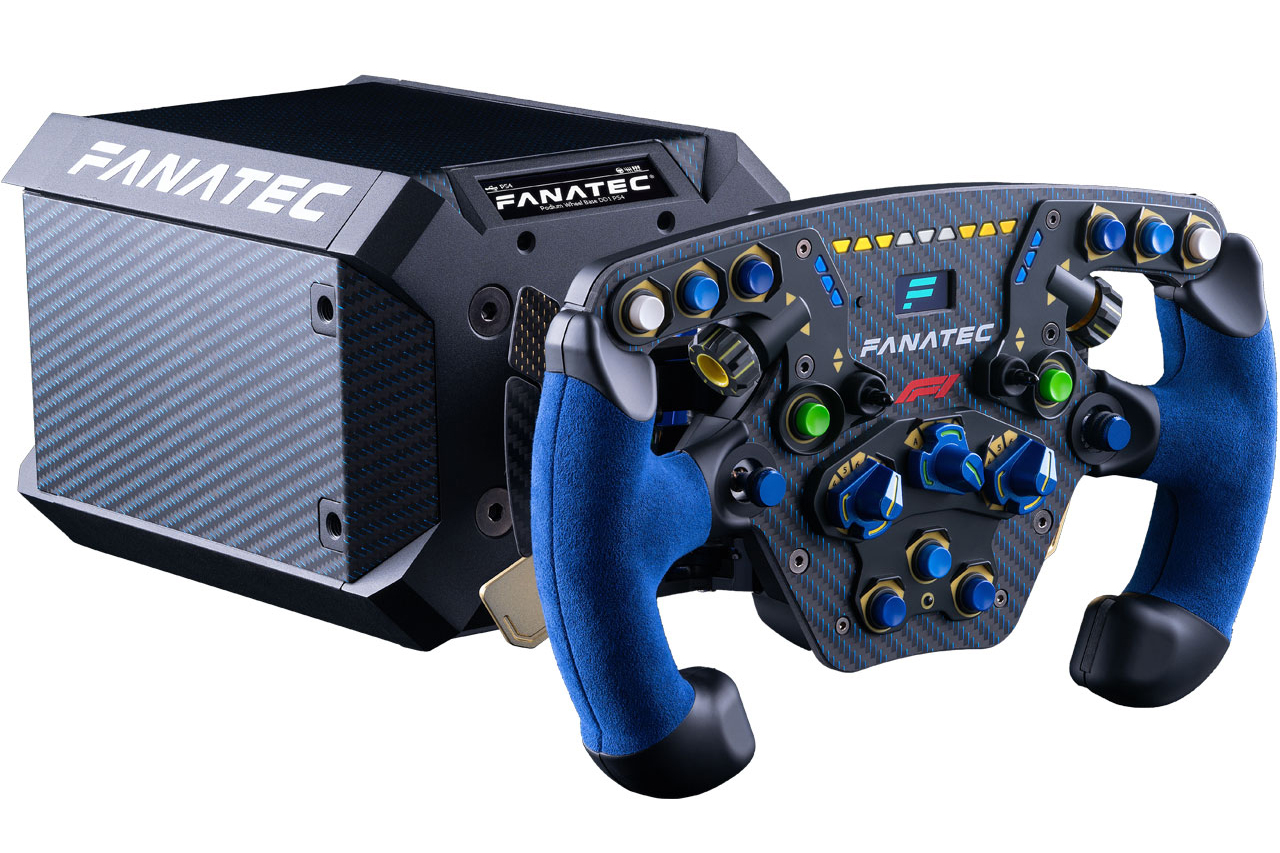 "As a pioneering company in sim racing our focus is always to be listening to the most important fan conversations, and we are proud to team up with The Race and WTF1, who are dominating the online space for overall fan reach and engagement." said Robert Rossi, Head of Esports, Fanatec.
"Together with WTF1 we're ready to engage new fans in entertaining ways, continuing to elevate esports as an integral part of modern motorsport events."
Joining The-Race.com as part of The Race Media Ltd group, WTF1 generated 4.2 million hours of content watched on YouTube and collected 41 million likes across Instagram, Twitter, and Facebook in 2020.
Hosted by WTF1's Matt Gallagher, Internet's Best Reactions returns on YouTube this Sunday, March 28, after the opening round of the F1 in Bahrain.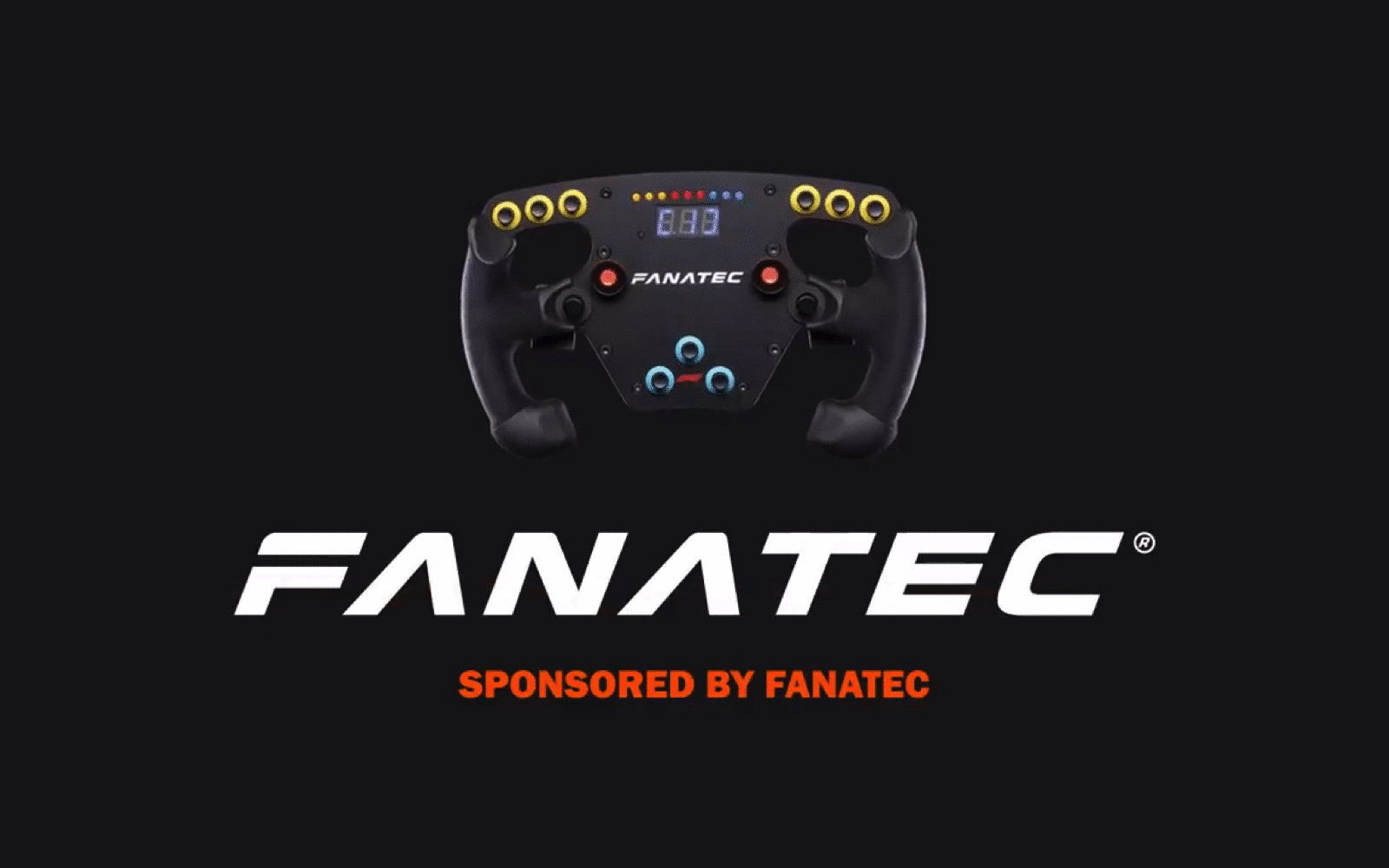 "Partnering with a leader in the esports and sim racing space is a no brainer. The quality of products and range speaks for itself and to be able to give fans a treat after every Formula 1 race goes a long way to building a new fan base in love with Formula 1 and esports," The Race Media Ltd's Head of Digital and Strategic Partnerships Matthew Witham said.
"WTF1 works hard to retain its status as the platform to engage the Millennial and GenZ demographic, pouring in new fans to a sport that has continually relied on blokes my age growing up watching BBC1 with their Dad on a Sunday.
"The world has changed, and WTF1 represents the diverse wave of new fans crying out for content to entertain and inform.
"Despite always being known as a leading social media channel in motorsport, Tommy, Matt, and the team have continued to innovate, creating fresh and engaging content to attract new fans and increase the WTF1 content pool, growing the audience along the way."
With a staggering 49 million views on YouTube, and a total of 2.2 million followers across Instagram, Twitter, Facebook, TikTok, and YouTube – The Race Media is looking forward to cementing WTF1's position as the brand of choice for young F1 fans and those that want to talk to them.
About Fanatec
Fanatec is the leading brand for dedicated sim racing hardware, including force feedback steering wheels, pedals, and complete cockpits for PlayStation, Xbox, and PC-based racing simulators. Fanatec is a brand of Endor AG, based in Germany, the company has more than 20 years of experience in developing and manufacturing sim racing equipment, constantly striving for innovation and quality. Fanatec is the official hardware partner for several different esports series, including F1 Esports Pro Series, the eSport WRC Championship, and SRO E-sport GT Series, with the sim racing hardware being an integral part of the live broadcasts all over the world. Fanatec is also the main sponsor of the Fanatec GT World Challenge Powered by AWS. Find out more at www.fanatec.com