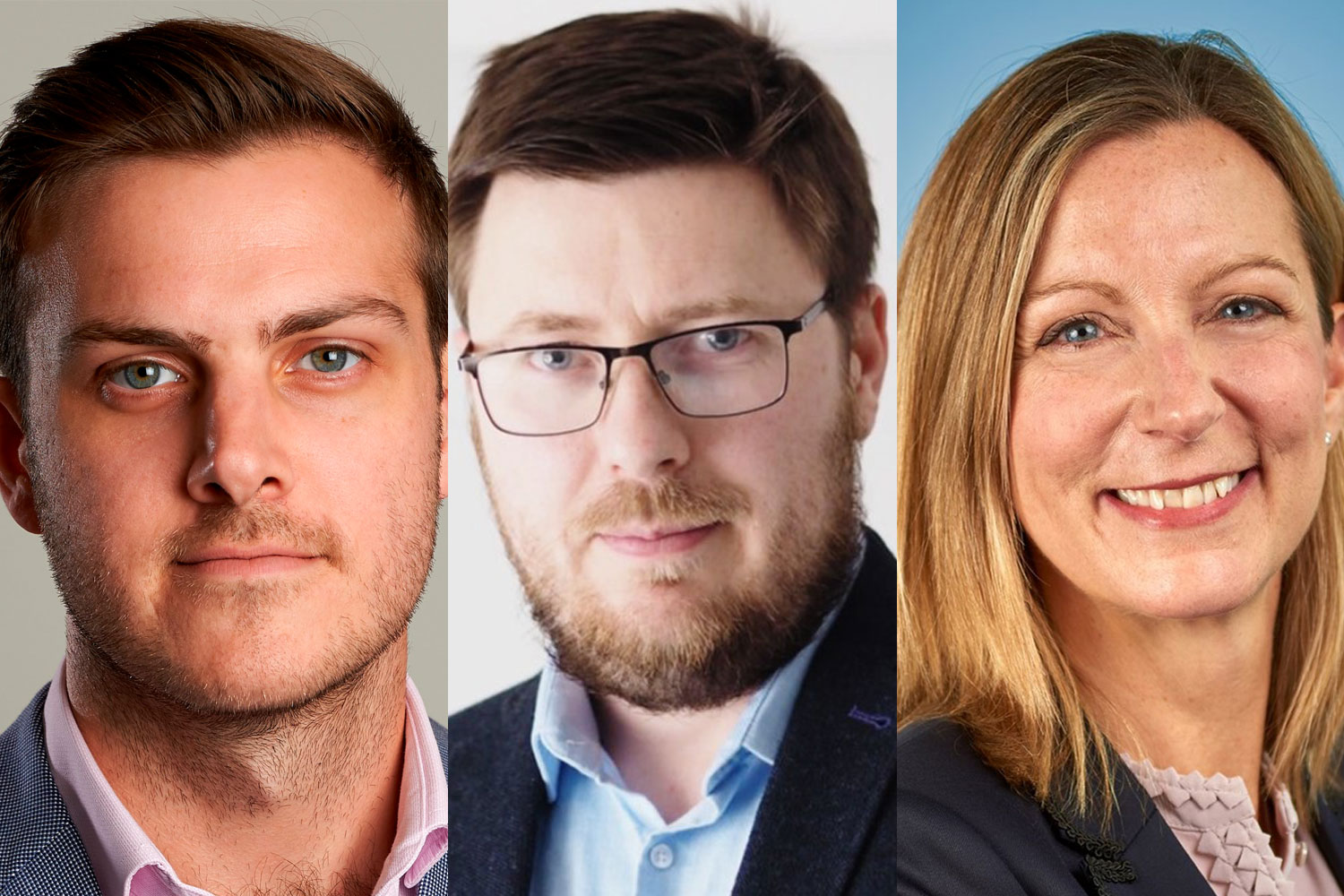 LONDON, UK (Tuesday, January 11, 2022) – The independent judging panel for the inaugural The Race Media Awards has been finalised.
The three key arbiters, who will determine the shortlist and ultimate winners of the first awards to recognise excellence in motorsport PR, communication and marketing are: Ed Maylon – director of content strategy at The Athletic, David Cushnan Head of Content at Leaders in Sport and Geraldine Ingham, Global Category Director Automotive at Facebook. (pictured above left to right)
The judges represent a broad cross-section of the sporting media and business world and will use their unique perspective and experience to assess the entries for the seven categories. These are:
Brand of the Year
Campaign of the Year
Best Live Event
Best Virtual Event
Creative Content of the Year
Best Social Media Activation
Most Inspiring Campaign
Agency of the Year
The deadline for entries is January 14, and a shortlist of the leading candidates for each award will be released in advance of the live prize-giving ceremony, which takes place on February 9 at The Steel Yard in London.
Andrew van de Burgt, COO and co-founder of The Race said: "It's a massive boost for our Awards to have been able to assemble such a high-class judging panel for our first-ever event. We have already received some incredibly strong entries from the likes of Dorna, Goodwood, and Mahindra, which underlines the quality of output across all categories in this industry.
"I'm looking forward to finding out who wins as well as getting to see so many of these inspiring and creative people at the Awards next month."
For more information, or to submit an entry, visit https://theracemediaawards.com/