European Le Mans Series Michelin Le Mans Cup and British GT to be live-streamed
Fans watched 1,141 years of video content on The Race YouTube in 2021
Views continue to surge in 2022 with a 60 percent growth year-on-year
LONDON, UK (Friday, April 15, 2022) – The world's biggest and fastest-growing multi-series motorsport YouTube channel – The Race – is adding more live international racing to its collection of industry-leading content.
For 2022, The Race's YouTube Channel will live-stream each and every round of the European Le Mans Series, the Michelin Le Mans Cup, and the British GT Championship. All three championships will be available without a paywall or require an account or sign-in.
Since its launch in February 2020, the YouTube channel has established itself as the sport's favorite channel for Formula 1, MotoGP, Formula E, INDYCAR, and more.
In the past twelve months, YouTube subscribers have grown 56 percent, and last year fans watched nearly 10 million hours of content – that is the equivalent of 1,141 years of video watching!
To date in 2022, views have increased 60 percent, and watch time increased 55 percent. In the past 12 months, The Race's channel attracted more YouTube views than every Formula 1 team channel combined.
Between the ELMS, the Michelin Le Mans Cup and the British GT championships, The Race will live stream 51 hours of race action throughout the year. Live streaming begins at 10:00 am (UK time) on Sunday, April 17, with ELMS opening round – the 4 Hours of Le Castellet.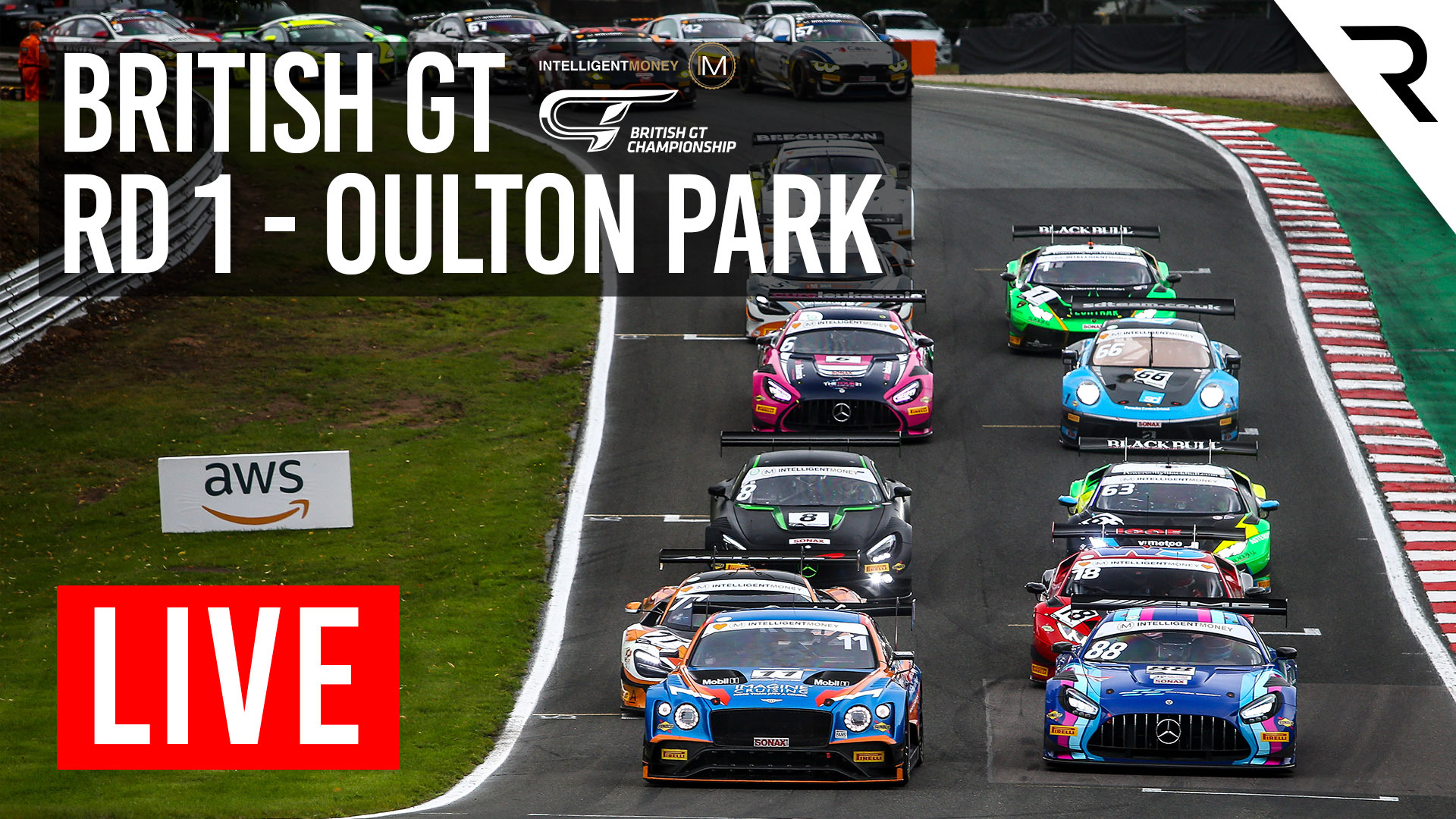 "It's fantastic that The Race will show the European Le Mans Series live on its YouTube channel this season," said Frédéric Lequien, CEO of LMEM and ALMEM.
"With growing interest in sportscars, it's important that we are able to reach new audiences and different markets, as well as satisfying our existing ones. Part of our long-term plan is to build our social and digital platforms across all our championships and by collaborating with the likes of The Race, we are one step further to achieving this goal."
Easter Monday's live streaming will feature the traditional opening two rounds of the British GT Championship from Oulton Park.
"In a short space of time The Race has established itself as the leading online destination for free motorsport video content," said Lauren Granville, British GT Championship manager.
"This makes it the perfect addition to our other live broadcast platforms, both online and on television and ensures that a broad range of fans – including many who might never have seen the Intelligent Money British GT Championship before – have an opportunity to discover the series.
"Indeed, our previous partnership in 2020 contributed towards a 60% increase in total live views across the season. The Race has since doubled its subscriber base, further enhancing the commercial appeal for championship, team, and driver partners."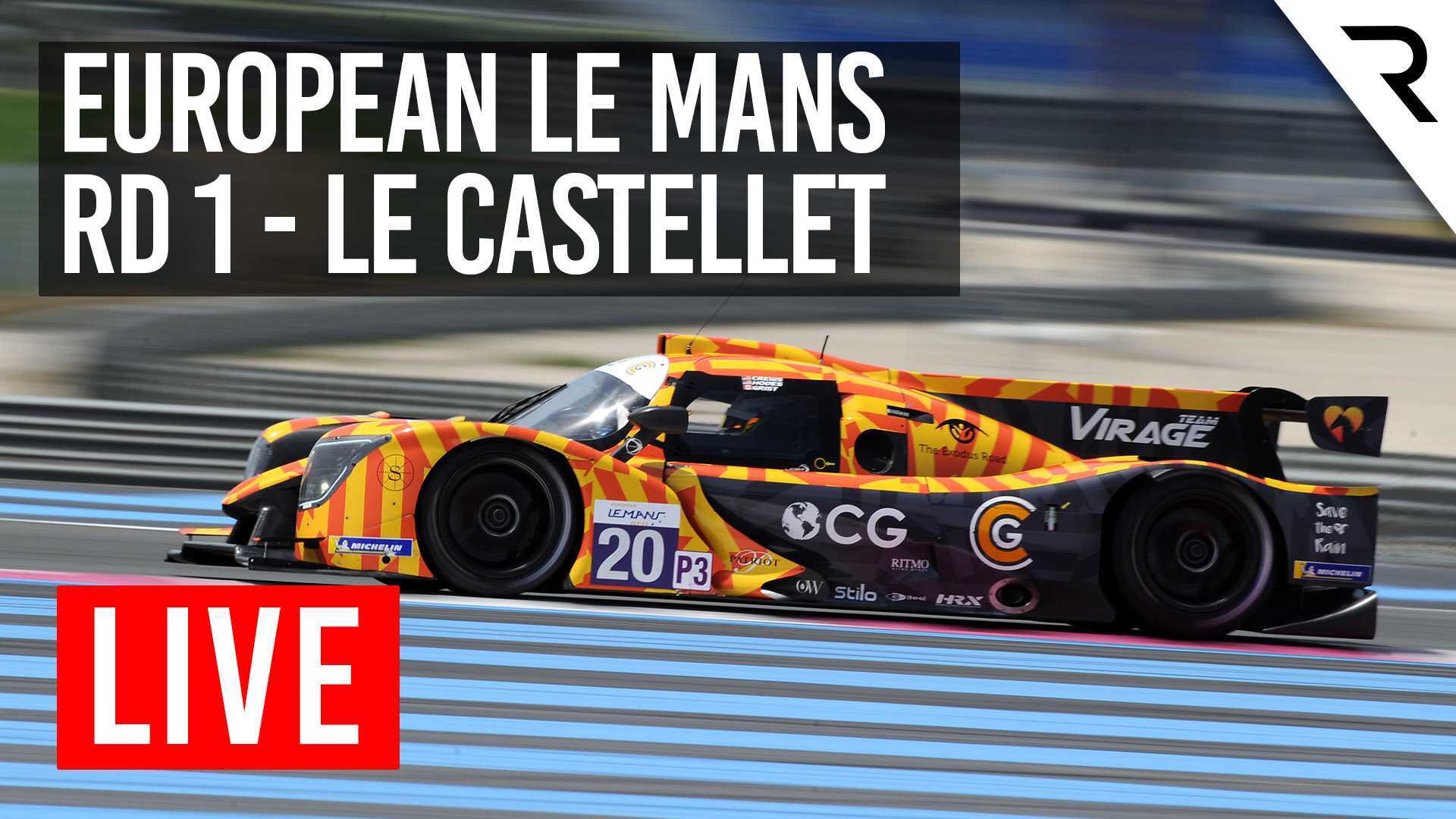 2022 EUROPEAN LE MANS SERIES
Rd 1 • 17 April – 4 Hours of Le Castellet
Rd 2 • 15 May – 4 Hours of Imola
Rd 3 • 3 July – 4 Hours of Monza
Rd 4 • 28 August – 4 Hours of Barcelona
Rd 5 • 25 September – 4 Hours of Spa-Francorchamps
Rd 6 • 16 October – 4 Hours of Portimão
2022 MICHELIN LE MANS CUP
Rd 1 • 16 April – 4 Hours of Le Castellet
Rd 2 • 14 May – 4 Hours of Imola
Rd 3 • 11 June – Le Mans
Rd 4 • 2 July – 4 Hours of Monza
Rd 5 • 24 September – 4 Hours of Spa-Francorchamps
Rd 6 • 15 October – 4 Hours of Portimão
2022 BRITISH GT CHAMPIONSHIP
Rd 1-2 • 16–18 April – Oulton Park, Cheshire
Rd 3 • 7–8 May – Silverstone Circuit, Northamptonshire
Rd 4 • 28–29 May – Donington Park, Leicestershire
Rd 5-6 • 25–26 June – Snetterton Circuit, Norfolk
Rd 7 • 23–24 July – Circuit de Spa-Francorchamps, Spa, Belgium
Rd 8 • 10–11 September – Brands Hatch, Kent
Rd 9 • 15–16 October – Donington Park, Leicestershire