WTF1 web traffic up 134%, the-race.com 101% year-on-year
Eight million TikTok views, up 52 percent versus April '22 and 191 percent year on year
1.5M podcast downloads, up 40 percent versus April '22 and 156 percent year on year 
Significant follower milestones reached to top 5M total 
LONDON, UK (Wednesday, June 1, 2022) – The month of May was indeed momentous with another record month across all key platforms for The Race Media.
The strategy of doubling down on content production and distribution allied to a varied and packed calendar meant May continued the incredible growth seen each month for The Race and WTF1. 
Since the start of 2022, new staff hires have been brought in to further push content creation, including dedicated resources for podcasting and the new Aramco-backed live hub. 
During May, the Twitter follower count for the @WeAreTheRace channel passed 100,000, while @WTF1Official passed the one million follower mark on Instagram.
In total, The Race and WTF1 now have a total of five million followers/subscribers across Twitter, Instagram, Facebook, TikTok, and YouTube platforms.
During the inaugural Miami Grand Prix, WTF1 partnered with EA Sports to deliver exclusive content with Charles Leclerc and a unique fan's eye view of the inaugural race. This helped boost TikTok views while driving a 50 percent increase in favourability for the new F1 22 game after the campaign.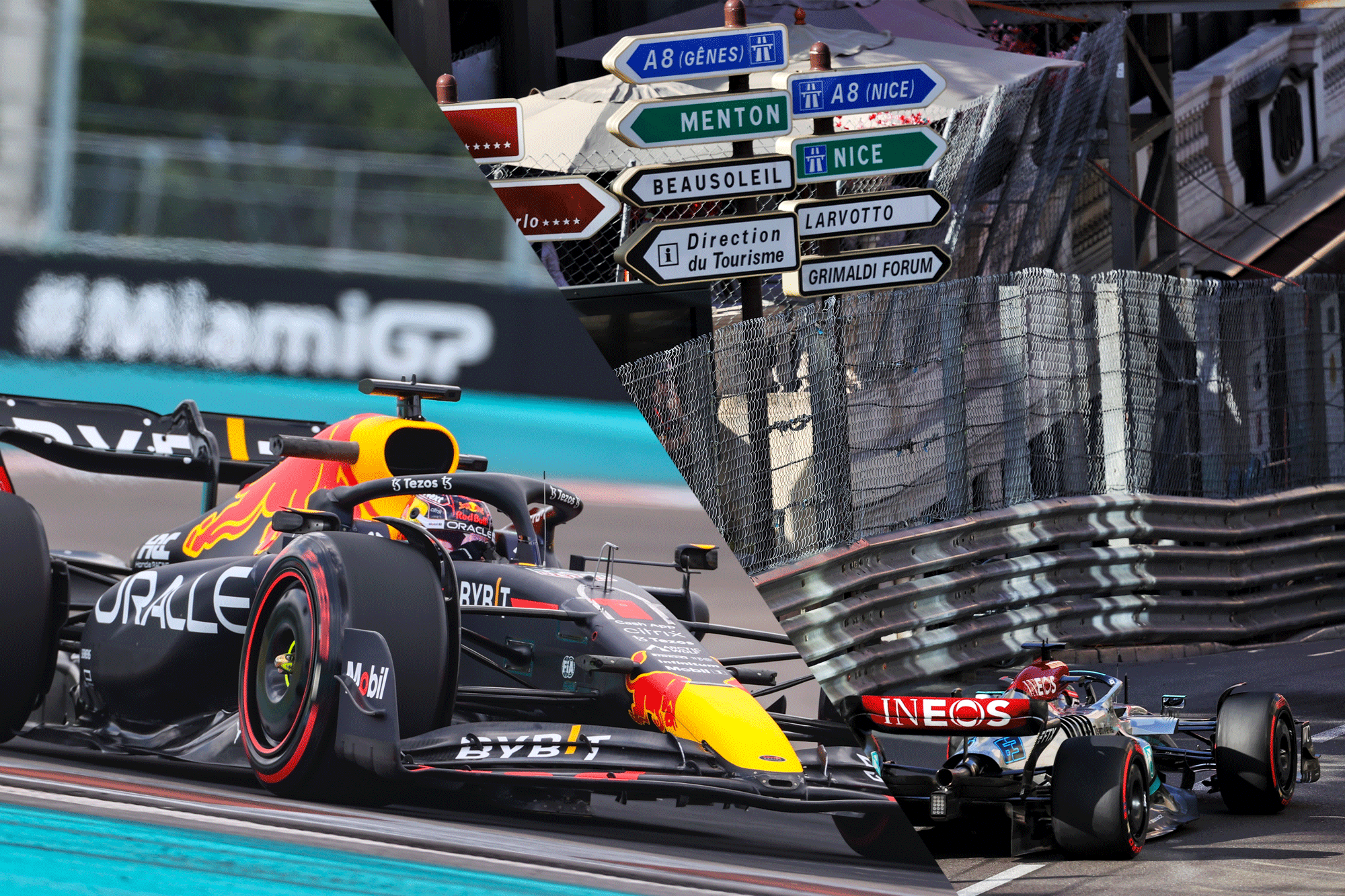 The Race's Aramco live hub came into its own during the 'Greatest Weekend in Motorsport' by keeping fans fully up to date with all the track action and analysis from the Monaco F1 Grand Prix, Italian MotoGP, and the 106th running of the Indianapolis 500. 
Meanwhile, the interest surrounding the final Monaco Grand Prix meant WTF1.com drew its biggest ever audience for a single day, with 330,000 users visiting the site.
"The greatest weekend in motorsport capped what had been a superb month for both our brands," Andrew van de Burgt, The Race Media founder and COO, said.
"The best Monaco GP in years led to a record-breaking day on WTF1, while the growth across social media continues apace.
"The passion and enthusiasm of our team leads to unprecedented levels of engagement and delivers superb results for commercial partners such as EA Sports and Aramco. 
"And with the title fight shaping up to be another classic, we will continue to invest in producing the best content and new and innovative ways of appealing to new and existing motorsport fans."