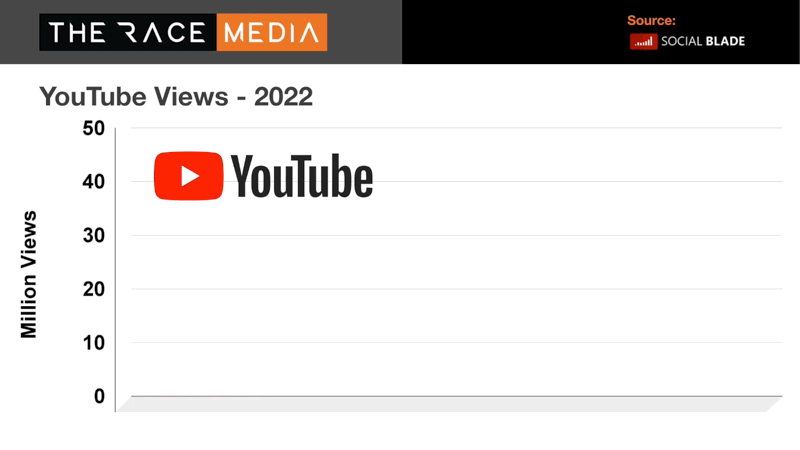 92 million YouTube views in the first four months
The Athletic partnership drives 127 percent increase in podcast listens
Web traffic up 128 percent versus last year
the-race.com publishes its 10,000th story
WTF1 in Miami to provide unique fan-lead view of GP week
LONDON, UK (Monday, May 2, 2022) – The Race Media continues to dominate the independent F1 media space with record numbers delivered on every platform during the first four months of 2022.
On YouTube, The Race has attracted 48 million views, 25 million views more than its nearest rival, while views are almost 50 percent up compared to the opening four months of 2021.
This Monday, the-race.com crossed the milestone of publishing its 10,000th article – an exclusive interview with Red Bull technical genius Adrian Newey. Remarkably, this benchmark has been hit only 27 months after the site was launched and comes as web traffic soars 128 percent ahead of the corresponding period in 2021.
The WTF1 channel is also racing ahead in 2022. YouTube views are up an incredible 82 percent to 41 million total, with 4.3 million hours of content watched (491 years).
YouTube subscribers for WTF1 have passed the 1 million mark, while The Race is on track to also hit 1 million later this year. So far, 133k new subscribers have raised the total to over 876k.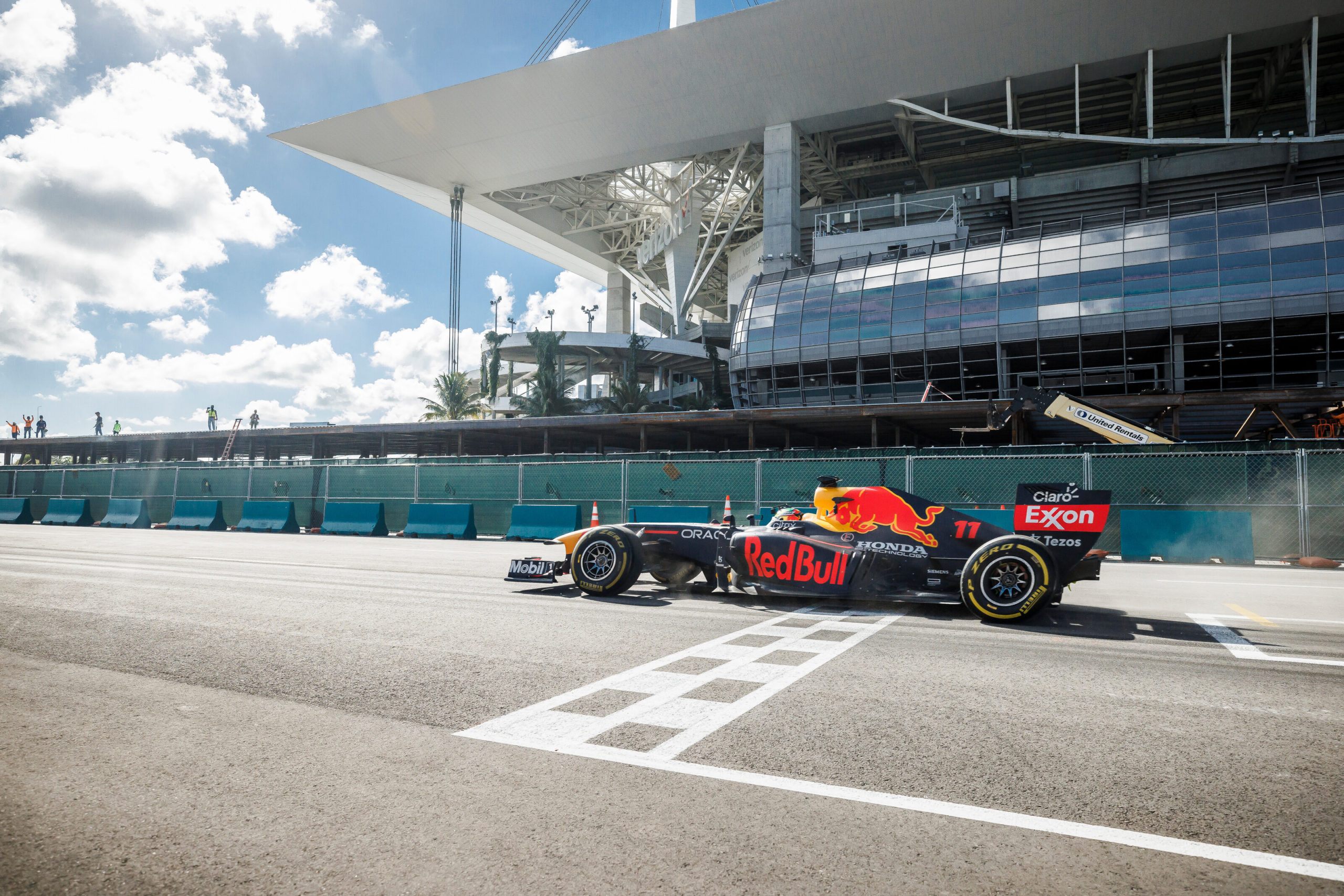 Podcast numbers from The Race continue to grow with a 127 percent increase in listens in 2022. This boost has been aided by the new partnership with The Athletic, which now places The Race's range of motorsport podcasts alongside football, NFL, basketball, and Major League Baseball.
Combined, The Race and WTF1 generate more than 1 million podcast listens each month.
"We've enjoyed a fantastic start to the 2022 season, with record numbers across the board," said The Race co-founder and COO, Andrew van de Burgt.
"The new era of Formula 1 presented the opportunity to showcase the breadth and depth of our content creation, and we have been delighted by the fans' response to this. We will continue to produce the best possible content, taking our consumers behind the headlines of the biggest and most interesting stories with our trademark expertise and insight."
F1 now heads to Miami, where excitement around its inaugural Grand Prix is at fever pitch. WTF1 will be in attendance to bring a unique fan's eye view of the experience.
WTF1 presenter Matt Gallagher said: "The Miami race is a brilliant opportunity for us. Interest in Formula 1 is exploding in the US, with a sell-out crowd and record TV numbers.
"We've seen the same growth across all our platforms with a rapidly growing American audience. This is a tremendous opportunity for us to connect with our US fans – and make some new friends in Miami too."