LONDON, UK (Thursday, July 20, 2023) – The Race is expanding its reach with the launch of a Brazilian version of its YouTube channel.
Legendary Brazilian motorsport journalist Lito Cavalcanti and his team will ensure that the latest extension of The Race reflects the expert, accurate and passionate values of the brand, and creates the best Formula 1 content for one of the most enthusiastic fanbases in the world of motorsport.
The new channel, which can be found by clicking here, has been busy amassing content over the past month so that there is a solid back catalogue of content for fans to enjoy. It will also be supported by new Twitter and Instagram/Threads accounts @wearetherace_br.
The Brazilian channel is the second foreign language YouTube channel The Race has launched. A Latam version has been running for the past year and has amassed over 90,000 subscribers and 15m views.
Andrew van de Burgt, co-founder and COO said: "This is a very exciting development for us. The Brazilian fans love F1, and in Lito and his team, we have found the ideal partners to work with on this project.
"We have seen tremendous success with our Latam channel, and I expect the Brazilian version to perform just as well. Hopefully, there will be a lot of exciting action and intrigue for us to get our teeth into over the rest of the season."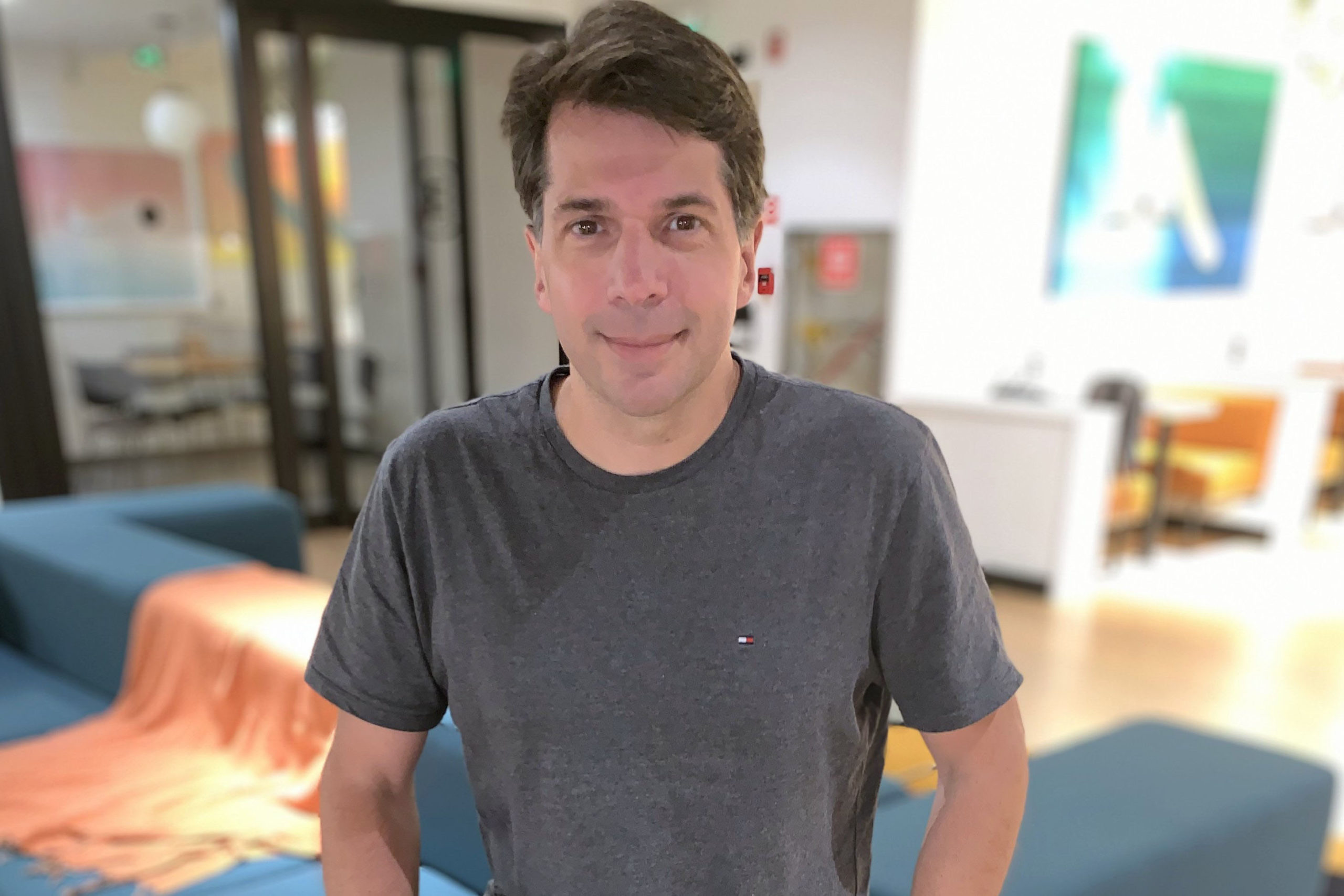 Cassio Politi, Brazilian journalist and Lito Cavalcanti's partner, said: "Delivering top-notch content like The Race to Brazilian F1 fans is imperative.
"Despite the absence of a Brazilian driver from the grid in recent years, studies demonstrate that F1 continues to enjoy significant popularity within the country.
"When it comes to viewer rankings, F1 stands in the second position, just behind football and on par with UFC, attesting to its standing as a favored sport." 
More information from The Race Media:
The Race Media: www.theracemedialtd.com
The Race: www.the-race.com
WTF1: www.wtf1.com
WTF1 Talent:  www.wtf1talent.com