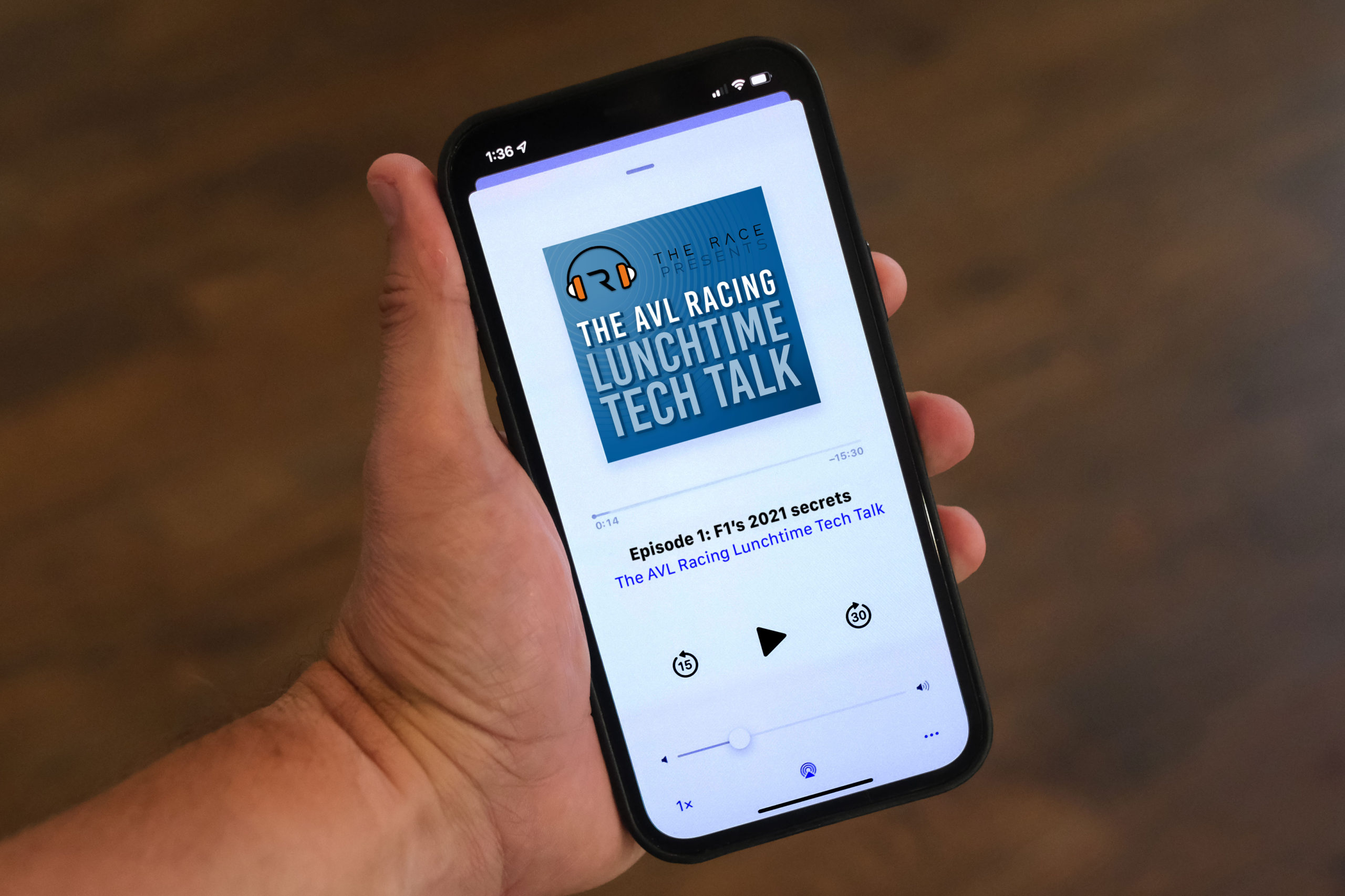 Technical experts AVL Racing join The Race's podcast team
New series adds to The Race's existing great range of podcasts
More than five million downloads/listens in 2021 for The Race Media podcasts
London, UK (Thursday, October 28) – The Race Media is set to expand its podcast range with a new "Lunchtime Tech Talk" series in conjunction with motorsport technical gurus, AVL Racing.
With podcasts for Formula 1, IndyCar, MotoGP, Formula E, and more across The Race and WTF1 media brands, The Race Media group has continued its incredible podcast growth with more than five million downloads/listens in 2021.
Hosted by The Race's Sam Smith and former Jordan and Jaguar Formula 1 technical director Gary Anderson, the Lunchtime Tech Talk series will also include AVL RACING engineers giving fans an insight into the latest behind-the-scenes technical secrets in a short 15 to 20-minute podcast session.
Working in all technical fields of the sport for more than 20 years, AVL Racing is the global comprehensive motorsport expert of AVL (a global leader in development, simulation, and testing for the automotive industry).
AVL Racing is involved with customers in more than 16 race series worldwide in the fields of engineering, testing, simulation, and manufacturing. They are a key supplier for teams in Formula 1, NASCAR, Moto GP, and more and provide state-of-the-art technology and services.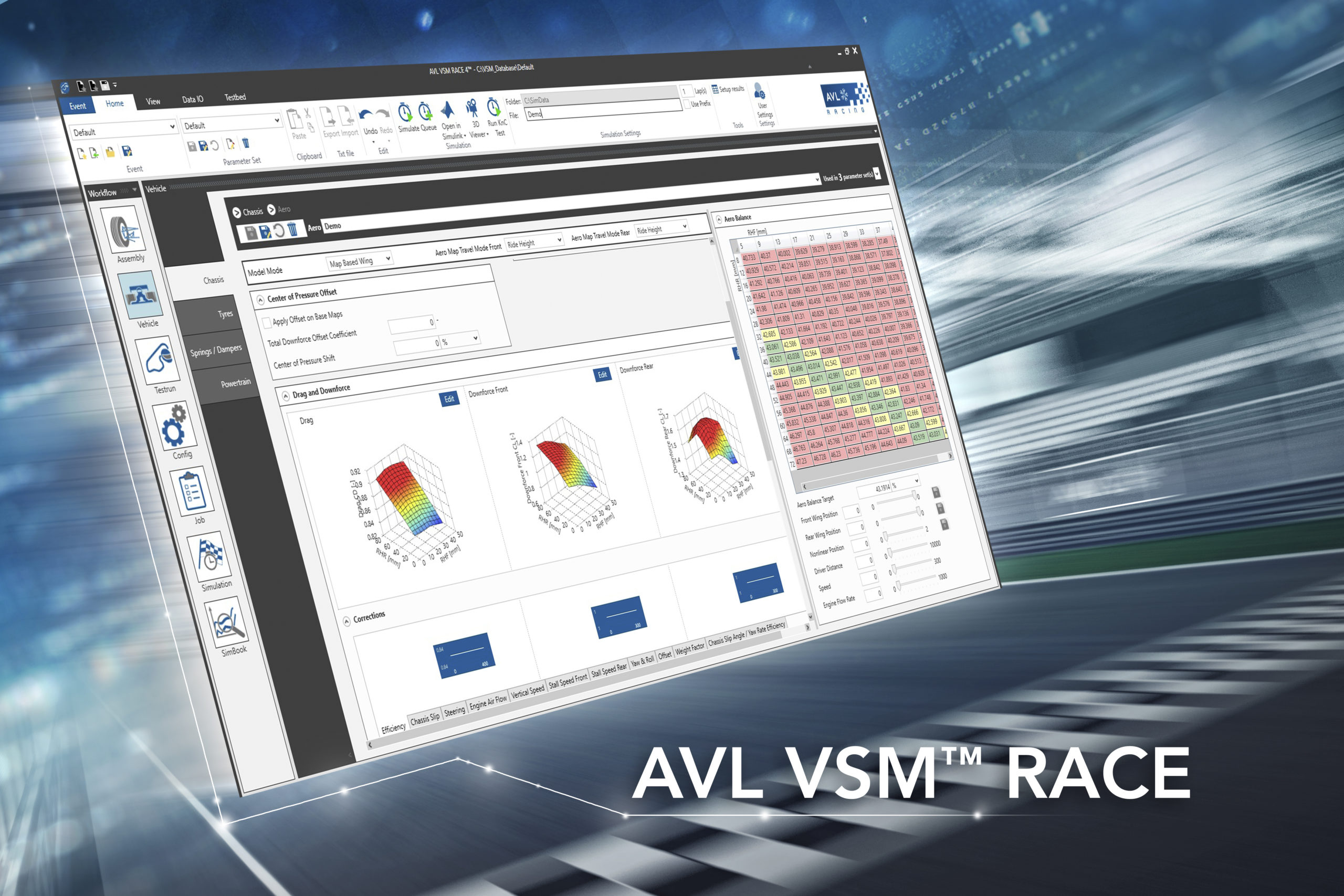 "Through our cooperation with `The Race,´ we would like to try a new format of podcasts. Short and crisp, perfect as a technical appetizer for the lunch break or in-between", said Ellen Lohr, Director Motorsport at AVL Racing.
The series of six short-form podcasts speak to an engineering audience and super-engaged fans transcending the B2B and B2C audience demographic.
"It's a pleasure to have AVL as partners for a new tech podcast series; as pioneers in motorsport research and development, their expertise is second to none and brings a lot to the partnership," said The Race's Sam Smith.
"Their expertise will allow Gary (Anderson) and I to take a deep dive into some of the technical secrets across the world of motorsport."
Listen to the first episode of the series by clicking here. To subscribe to any of The Race's podcasts, visit here.