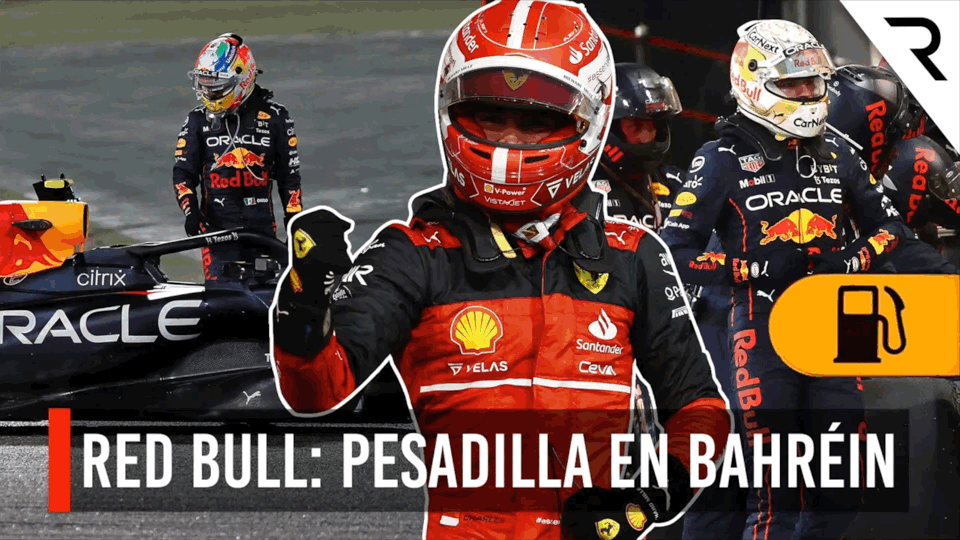 New channel the next step for leading global motorsport content creator
The Race Es YouTube delivers translated content from The Race's English channel.
New bespoke content to be created from bases in Madrid, Mexico and Miami.
LONDON, UK (Thursday, April 7, 2022) – The Race has taken its next steps as a global motorsport content creator with the launch of a Spanish-language version of its incredibly successful YouTube channel.
The Race Media Ltd has teamed up with a newly-created independent publisher based in Madrid, Mexico, and Miami, to deliver translated versions of the English language YouTube content as well as creating bespoke videos aimed at the huge Spanish-speaking motorsport audience.
The channel has been in development for the past month, and has already amassed almost 25,000 subscribers and nearly 1.5 million video views.
"When we set up The Race we always intended to become multilingual, and Spanish was the number one priority for us," said The Race co-founder and COO, Andrew van de Burgt.
"The team at The Race Es shares the same values and understanding of motorsport as we do, and I am very excited to see how this channel develops and grows. These are very exciting times for Formula 1 and The Race Media too."
Since launching in February 2020, The Race has enjoyed staggering success in video. Its YouTube channel currently has 860,000 subscribers and now attracts more than 15 million views a month.
Incredibly, fans have watched more than 20 million hours of video from the English-speaking channel – that's more than 2,280 years of content.
Combined with The Race Media Ltd's WTF1 channel – the pair of YouTube juggernauts have distributed 35 million hours of content (nearly 4,000 years!) and attracted 350 million views over the past two years.
"Our video numbers continue to skyrocket each month. Day by day, month by month we're attracting more and more viewers across both channels," van De Burgt said.

"The way The Race Es YouTube channel has started – the trajectory is heading in the same direction."