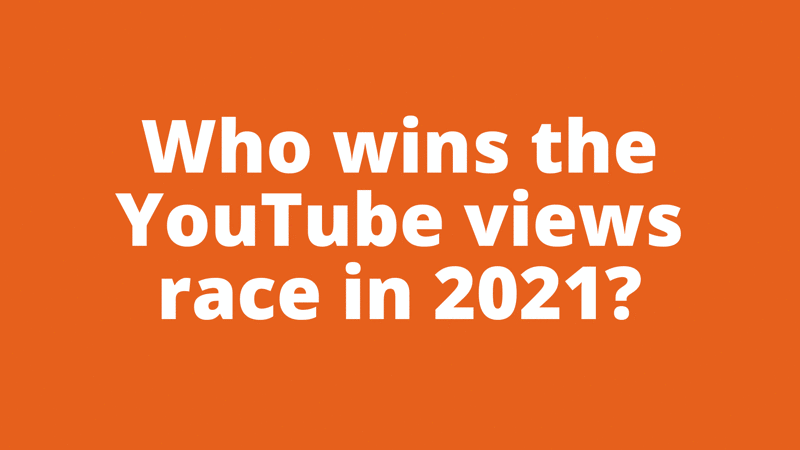 LONDON, UK (Friday, September 3, 2021) – The Race Media has kicked off the second half of the season by reinforcing its dominance of Formula 1-related content on YouTube. 
So far this year, the group has amassed 85 million views – more than the viewing totals of Sky Sports F1, McLaren, Ferrari, Red Bull, Autosport, Quadrant, Veloce, and Mercedes combined!
And it is not just volume – The Race Media leads the way on subscriber growth too – with The Race and WTF1 adding nearly 400,000 subscribers in 2021.
Since its launch in February 2020, The Race Media has spearheaded a new era of independent content creation for F1 fans. 
It reaches two defined audiences – the new "Drive to Survive Generation" with WTF1 and the established "Super Fan" with The Race. 
Ninety-six percent of the WTF1 audience has seen all episodes of Drive to Survive, and 95 percent now want to experience a Grand Prix in person.
The hard-core 'Super Fan' of The Race is being 'super served,' the brand's YouTube channel dominating the battle for viewers in 2021. After eight months, the channel has delivered more than 53 million views – a 29 percent increase from last year over the same period. WTF1 has enjoyed a 33 percent improvement.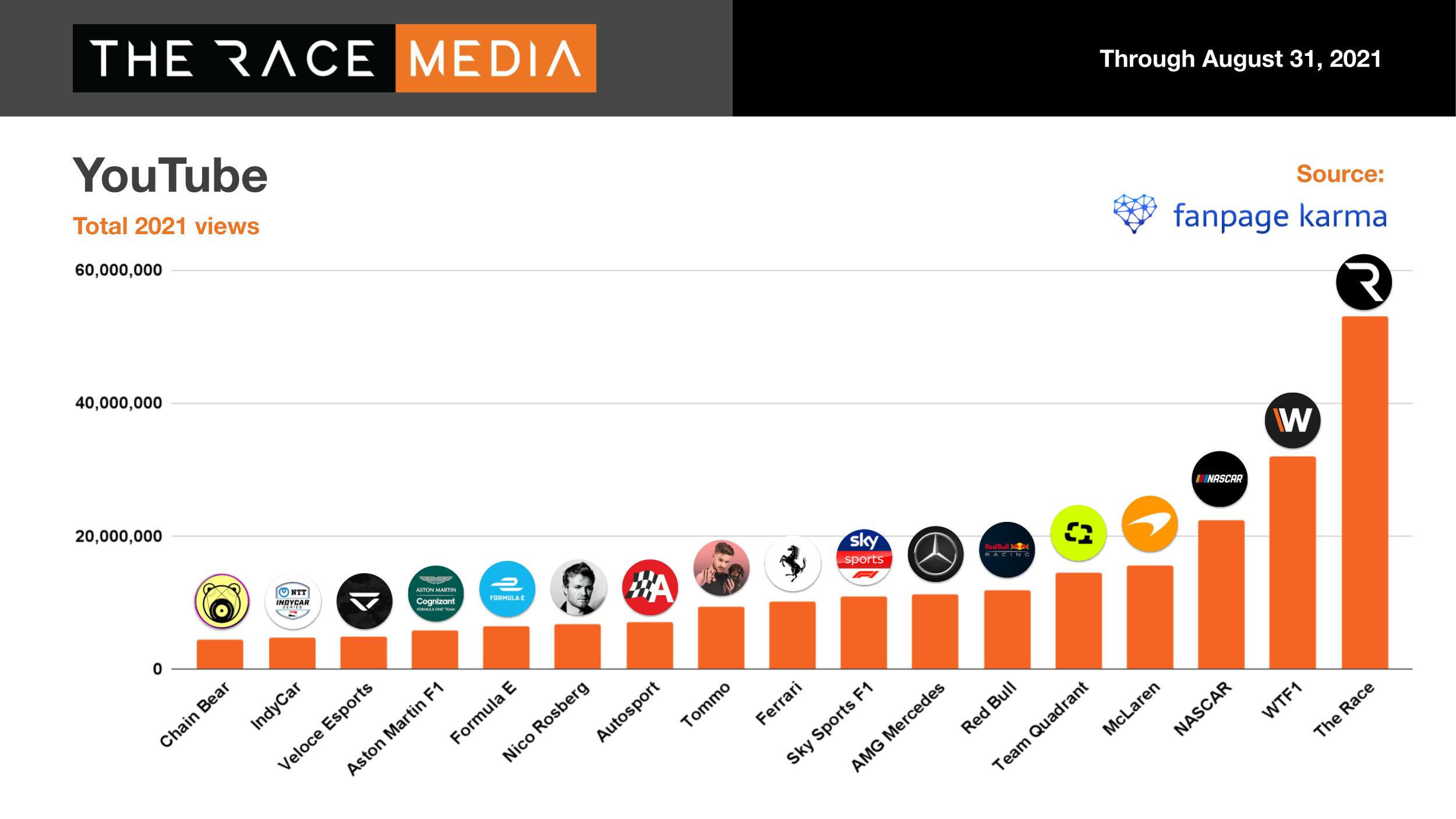 Across the YouTube channels for The Race, WTF1, & WTF1 Clips – the total viewing time of content watched in 2021 now totals 10.7m hours, already surpassing the 2020 year-end total of 10.6m. 
"The level of growth and engagement enjoyed by both The Race and WTF1 is a massive success story that has a shared foundation – an understanding of what the fans want and how they want to consume it," The Race Media co-founder and COO Andrew van de Burgt said.
"Not only do we have world-class journalists with a great eye for an angle, deep knowledge, and the ability to tell a compelling story, we also have a superb team of editors behind the scenes who ensure our content hits the spot by engaging with the topics and issues that resonate with the fans.
"We might be a new player in the space, but we have decades of experience, which we are bringing to bear with a strategy that prioritises the quality of content creation and values the input of every member of the team."