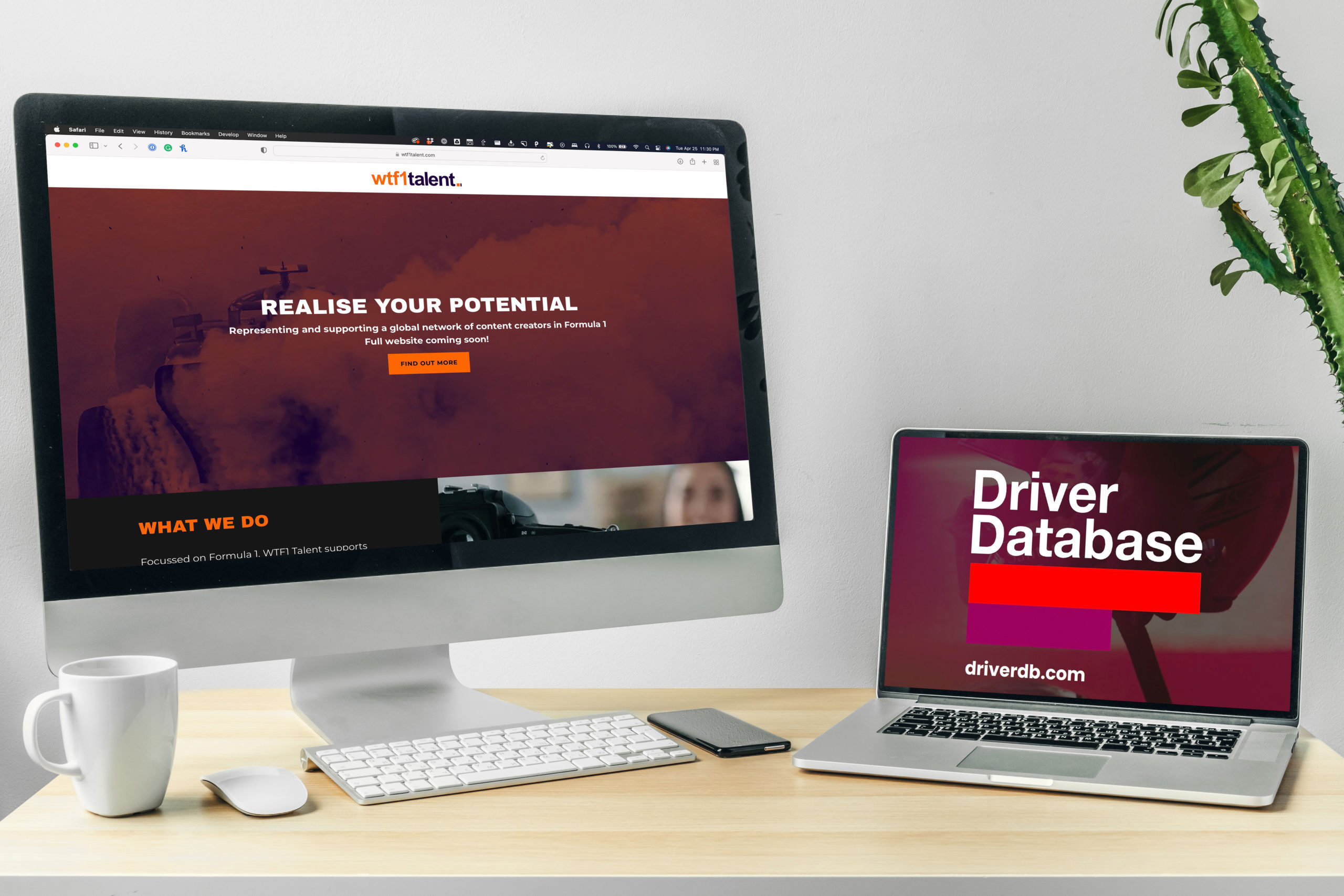 LONDON, UK (Wednesday, April 26, 2022) – The relaunch of a new-look Driver Database, the creation of WTF1 Talent, the expansion of The Race's video channels into more foreign languages and the creation of a Special Projects division – all lay at the heart of The Race Media's exciting new plans for the future.
Following the arrival of significant new investment, The Race Media will build on its reputation for attracting an engaged audience of motorsport fans that are catered to with a variety of innovative content delivered across a range of digital platforms.
Central to this is the redesign of the Driver Database platform, which has powered the results section of The Race website since its inception in 2020. The new-look site is just the beginning of the redevelopment of the platform, which is used as a key talent identifier across the motorsport industry.
WTF1 Talent was announced earlier this month and has attracted more than 80 applications from content creators across the world. WTF1 Talent will help nurture and professionalise exciting new creators in a highly competitive marketplace. The first group of inductees will be revealed shortly.
The Race's Spanish language YouTube channel recently passed its 10-millionth video view and is on the cusp of 80,000 subscribers. The success of this channel has taken The Race into discussions with potential partners in other key territories that will allow the brand to showcase its class-leading video analysis to new and exciting markets.
Finally, The Race Media is launching a Special Projects division that will allow it to provide a full-service solution to commercial rights holders within the motorsport industry. The launch partner is Ginetta, who will benefit from TRM's expertise in content creation across written, video, podcasting and social media to deliver world-class assets for the brand.
These developments are just the beginning of the process of The Race Media continuing to expand its motorsport audience and provide an authentic and respected platform from which commercial partners can showcase their brand and core message.
Alongside all these changes, TRM founder and former CEO Darren Cox has left the business. Together with Andrew van de Burgt, Cox set up The Race in February 2020. WTF1 was added to the portfolio in April 2020 as The Race Media became the fastest-growing brand in motorsport publishing.
"It's been an amazing adventure, taking The Race Media from just an idea to a well-established media brand, and we are all very excited about growing this to the next level," said van de Burgt. "I wish Darren all the best for his future endeavours."
For more information about The Race Media, visit https://theracemedialtd.com