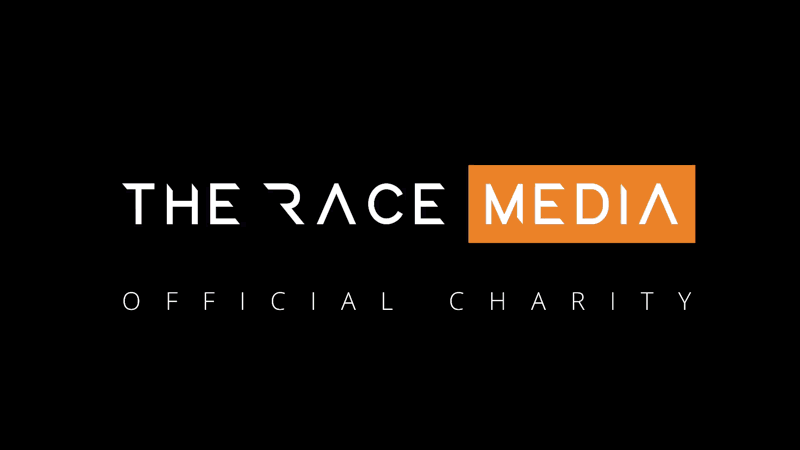 LONDON, UK (Thursday, May 12, 2022) – Blood Cancer UK has been selected as The Race Media's Charity of the Year for 2022 by its colleagues across the business.
All of the annual fundraising efforts across all of The Race Media brands will go towards helping the charity continue with its goals of increasing awareness and fundraising to help research into blood cancer.
Blood Cancer UK is a national charity and community dedicated to beating blood cancer by funding research and supporting those affected. Blood cancer is the third biggest cancer killer in the UK, claiming 15,000 lives each year.
That's more than 40 each day. Since 1960, Blood Cancer UK has invested more than £500 million in blood cancer research, transforming treatments, and saving lives.
Right now, their community is funding 145 researchers and staff across the UK who are searching for the next breakthrough. As well as looking for a cure in the future, Blood Cancer UK are also there for people when they need someone to talk to.
Whether on the phone or online, they offer health information people can trust in a language they can understand. They also campaign for change, helping to make sure that people get the healthcare they deserve and that new treatments that come from research breakthroughs are available on the NHS.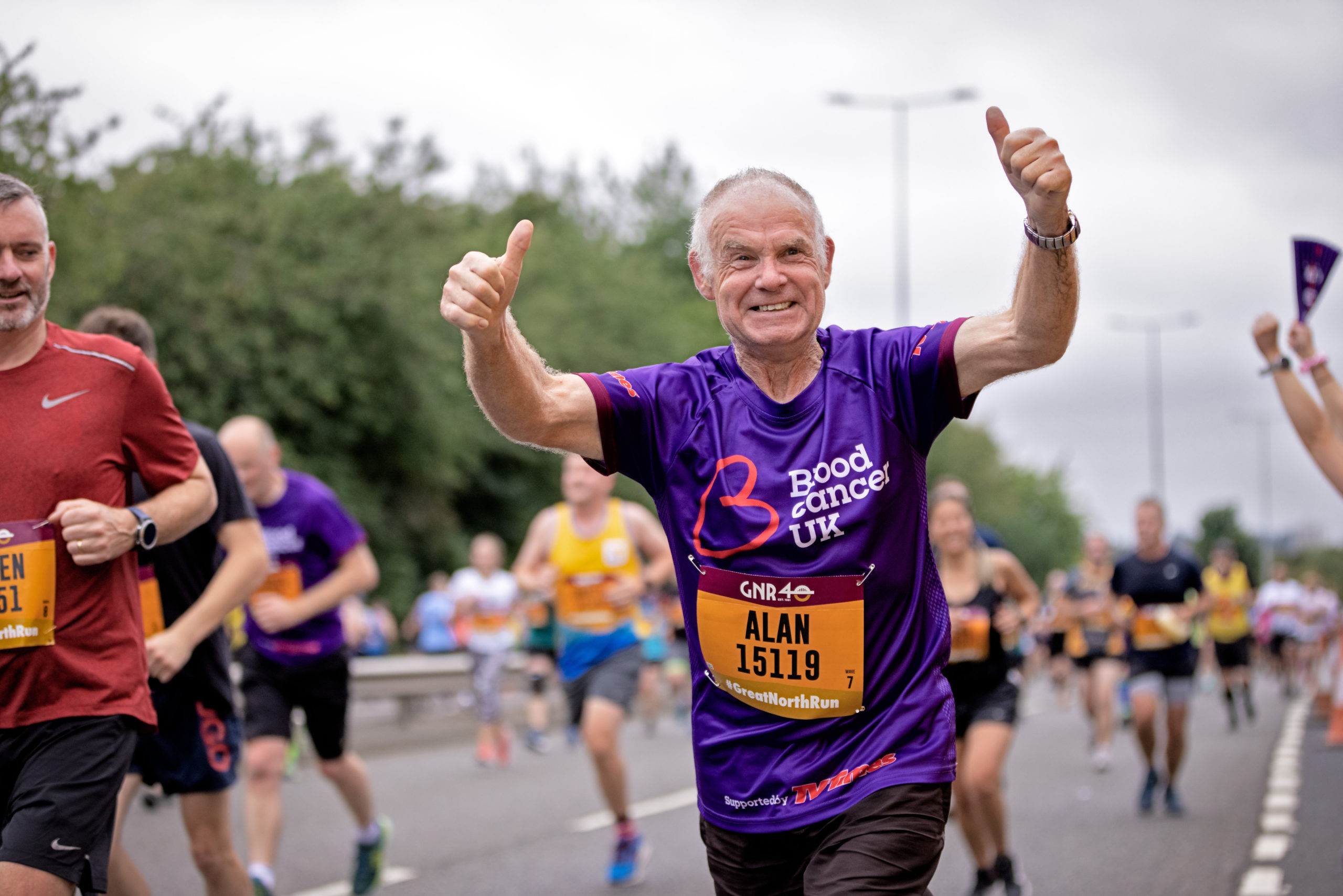 "Blood Cancer UK does a fantastic job supporting its huge community, especially during the uncertainty of the COVID-19 pandemic, and it's thanks to decades of research that I've been able to live a normal life since being diagnosed with Chronic Myeloid Leukaemia in 2019," said The Race Editor-In-Chief Glenn Freeman who is currently living with Blood Cancer.
"Back then, I had no idea I had been showing several symptoms of blood cancer for months before I saw a doctor, so their work on increasing awareness around these conditions can be just as life-saving as the treatments they help to develop."
The Race Media Ltd and its flagship brands at The Race and WTF1 will conduct a number of fundraising initiatives throughout 2022, including a charity Karting competition, a WTF1 charity stream, and a quiz night.
"We are thrilled to have been chosen as The Race Media's charity partner," said Oliver Morgan, Senior Partnerships Manager, Blood Cancer UK.
"We can't wait to get started and raise vital funds to support our mission of beating blood cancer, and supporting those affected. Thank you to everyone at The Race Media for choosing us. I know this is going to be a really special partnership."
You can find out more about the charity at bloodcancer.org.uk
Join us to donate at: www.justgiving.com/fundraising/the-race-media