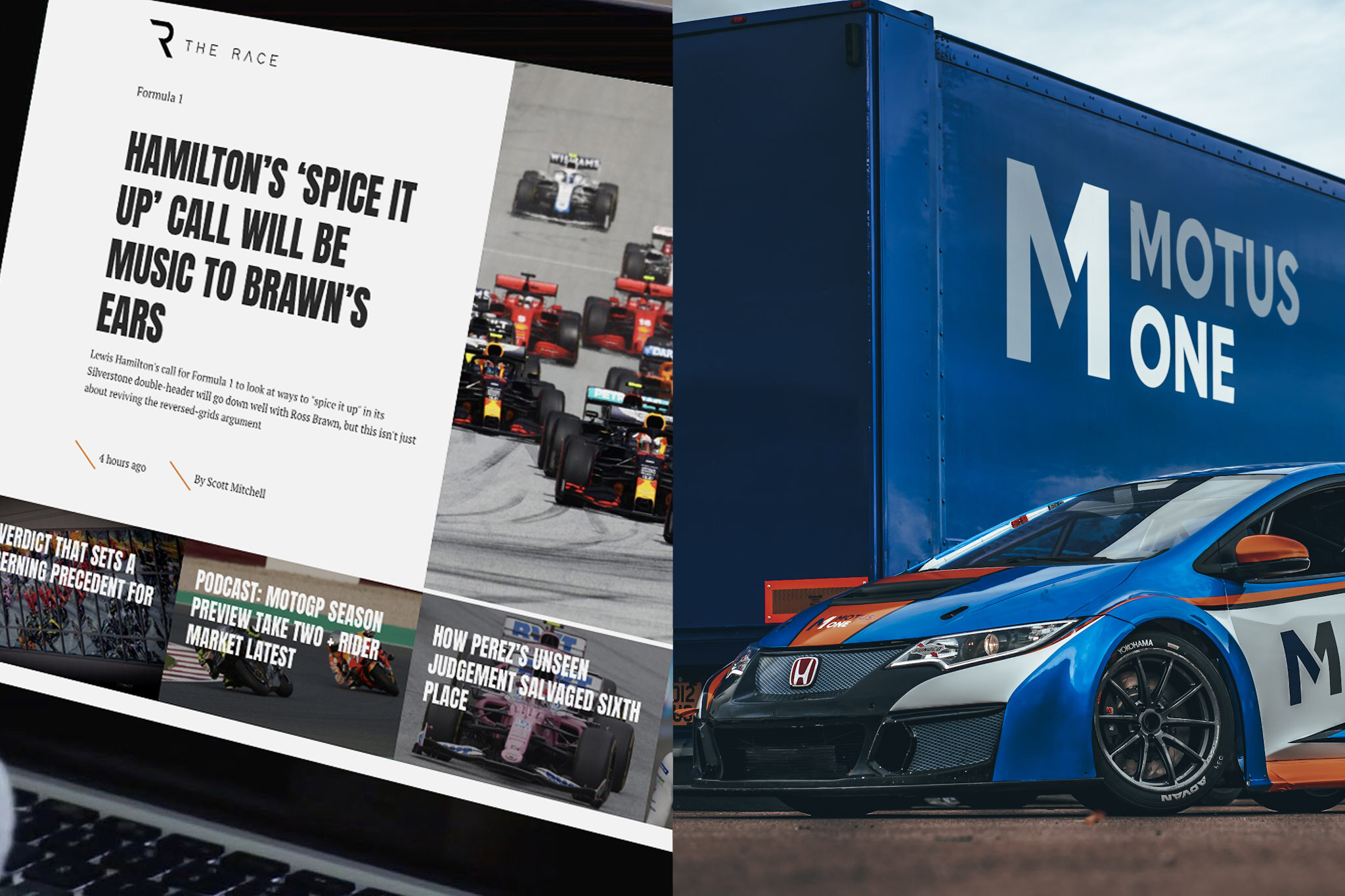 New offering for brands to cultivate and activate motorsport partnerships
Combination of fastest-growing English language motorsport media group and experienced motorsport deal-maker, driver, and sports marketing consultant
LONDON, UK (Wednesday, May 5, 2021) – Leading motorsport media company The Race Media Ltd has teamed up with global motorsports consultancy Motus One
Combining Darren Cox (CEO The Race Media Ltd, ex-Global head of Motorsport Nissan) and Will Powell (MD of Motus One and a former Vice President at Chime Sports Entertainment) this partnership will maximise the assets from both groups to create a turnkey solution for brands to activate their motorsport investments across The Race Media properties including The Race, WTF1 and World's Fastest Gamer.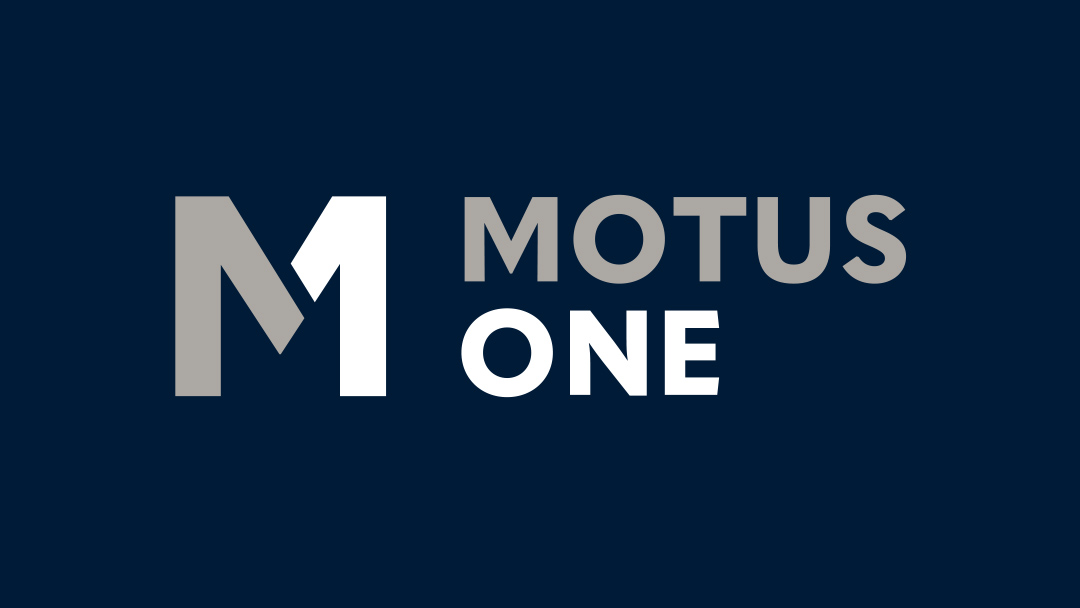 As a digital-first publisher, The Race Media (TRM) has enjoyed tremendous growth over the past 12 months, taking The Race – a totally new brand – from zero to 5.3 million web users and nearly 100 million video views, while under TRM's stewardship, WTF1 has gone from strength to strength, posting its highest ever active monthly web users, adding a further 450k social media followers, and crucially tapping into the 'Drive to Survive' new generation of Formula 1 fan.


COVID-19 has highlighted the challenges for brands committed to communicating with their targets in the motorsport community – this has inspired Powell and Cox to reimagine how to help those brands in the post-lockdown era.

Powell says: "This is the perfect opportunity to combine my experience working at senior levels in motoring media, agency-side sports marketing, and as a racer, with some of the most popular media properties in the sport. We will tackle the challenges brands, sponsors and partners have cut through to race fans in the modern media landscape by joining forces."

Cox adds: "Will brings a huge experience to the table and we bring readymade platforms for those brands to communicate on. With more than four million monthly users we can get to most Motorsport fans in an average month – but we will not restrict this partnership to delivery via The Race, WTF1, and World's Fastest Gamer. We will start with the objectives and work backwards from there."




ABOUT THE RACE MEDIA


The Race Media Limited brings together some of the finest content creators in motorsport to tell engaging and inspiring stories. We are digital natives with decades of experience in everything from reality TV to viral social short-form videos to multi-media in-depth analysis.


The-Race.com




WTF1.com




WorldsFastestGamer.com




TheRaceMediaLtd.com





ABOUT MOTUS ONE


Motus One is a full-service motorsport marketing business and race team. We help manufacturers, brands, rights holders reach fans and customers worldwide.
We race cars. We get drivers on track. We match sponsors to teams and series. We deliver opinion-changing driving events and experiences. Our people eat, sleep, and breathe motorsport. It's what we do. This focus provides unmatched knowledge, contacts, and expertise to our clients.