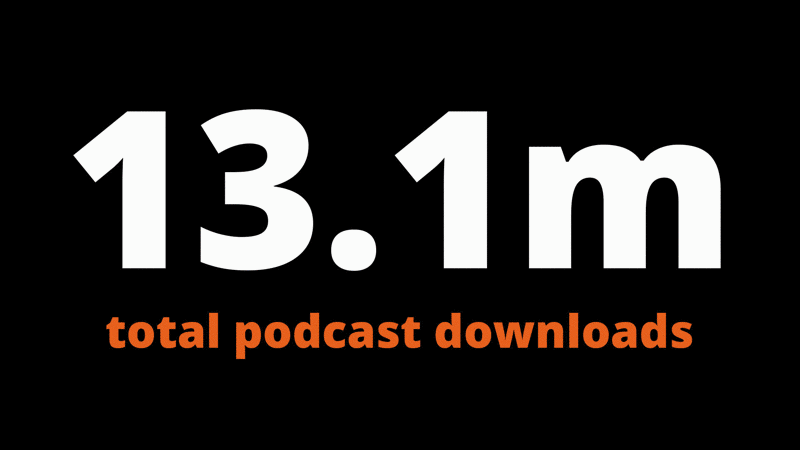 Weekly record of 250,000 podcast downloads hit last week
Monthly podcast downloads topping 700,000 across The Race and WTF1
YouTube podcast views exceed 650,000 per month
The Race downloads up 170% year on year
LONDON, UK (Thursday, September 16, 2021) – The Race Media has continued to set the pace in global motorsport podcasts, with the group recently exceeding 13 million plays and views.
With shows across The Race and WTF1 brands, total monthly downloads for the group reached 700,000 during August and are on pace to exceed that during the action-packed month of September. Last week the group hit a new podcast record of more than 250,000 downloads.
On top of this, fans also access the podcast through The Race and WTF1 YouTube channels with more than 650,000 views during August across the brands.
Podcasting forms a key part of The Race's content output, with The F1 Podcast, hosted by Edd Straw, its flagship show. In addition, there is the MotoGP Podcast, hosted by legendary commentator Toby Moody; the Indycar Podcast co-hosted by current driver JR Hildebrand and the fan favourite retrospective series Bring Back V10s.
This show, which is currently coming to the end of its fourth series, looks at the classic era of F1 from 1989 to 2005 and has featured guests such as Mika Hakkinen, David Richards, and Perry McCarthy.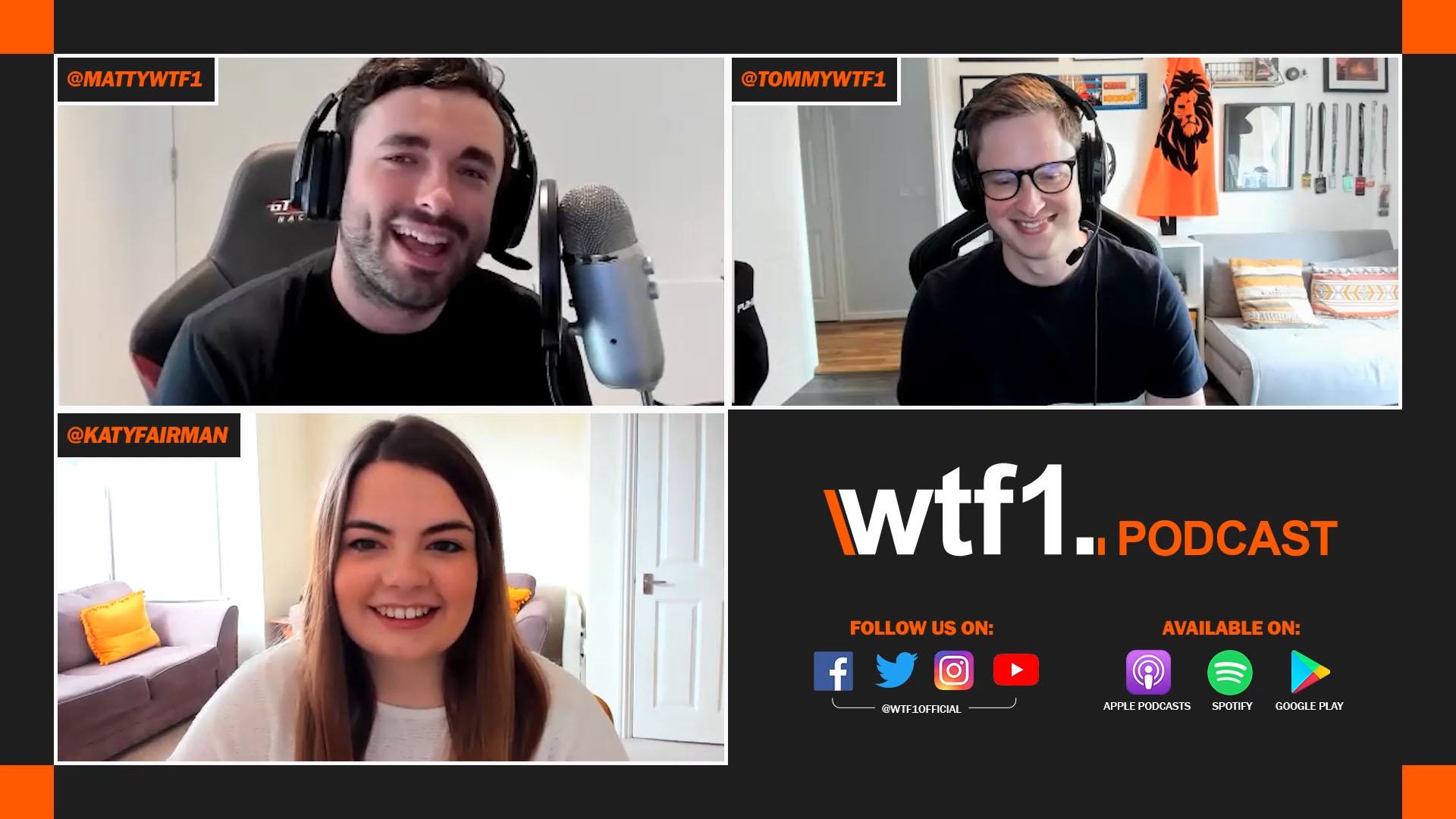 The WTF1 podcast has been a mainstay of its banter-filled, youth-orientated coverage and has also experienced dramatic growth during 2021, with downloads up a staggering 54% year on year, well beyond the industry standard of 10%.*
This stunning performance mirrors all aspects of The Race Media group, which was launched in February last year. Website users and page views, social media followers and engagement, and YouTube viewers and subscribers are also enjoying double (and in some cases triple) digit growth in 2021.
"From the outset, podcasting was an integral part of our content strategy at The Race Media," says COO and Founder Andrew van de Burgt. "The format is perfect for both the in-depth expert analysis offered by The Race and the more leftfield and amusing approach taken by WTF1.
"The audience growth has been tremendous, but it's the number of five-star reviews and the loyalty of listenership that we have achieved in such a short period of time that is genuinely rewarding."