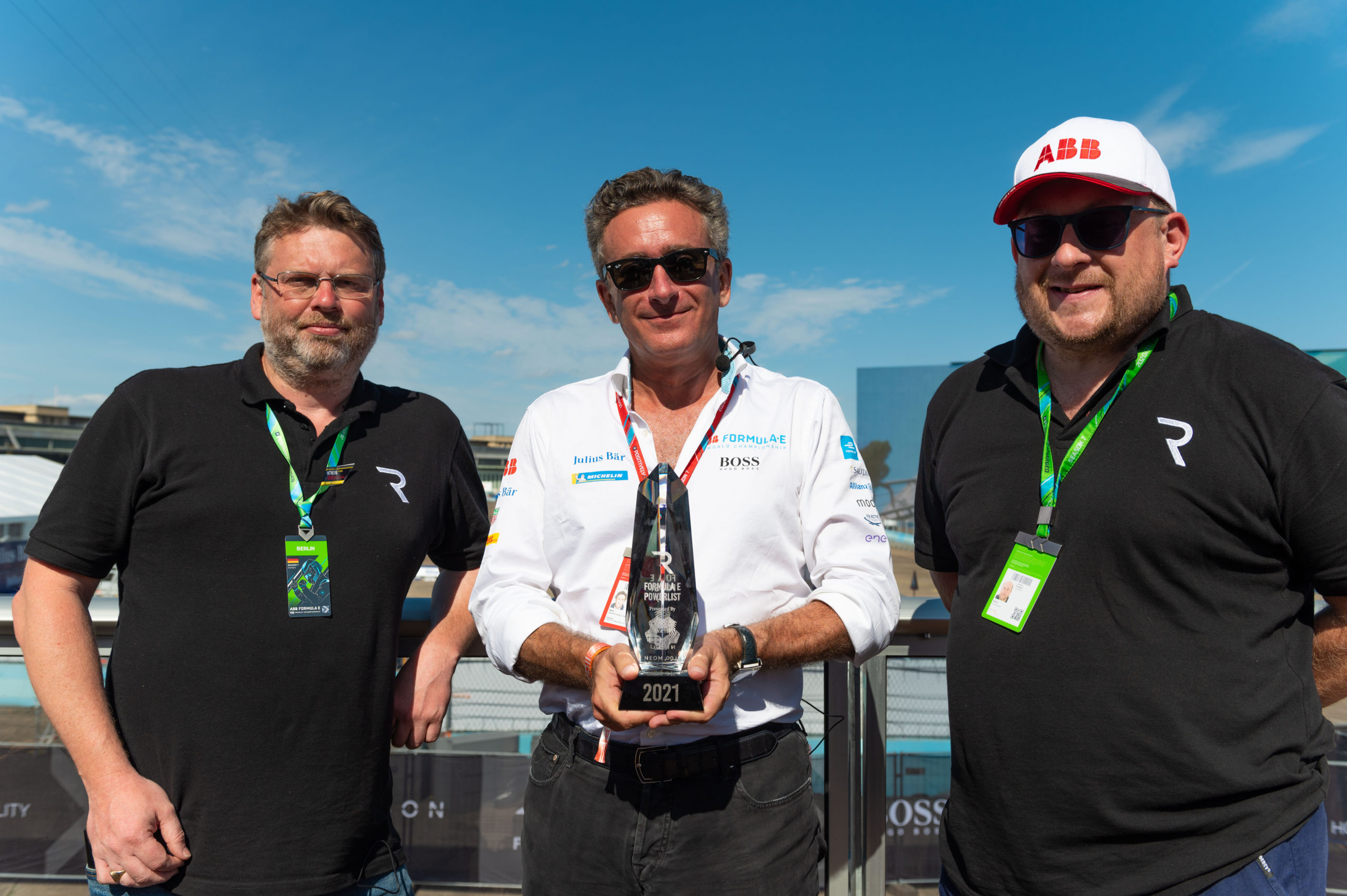 LONDON, UK (Monday, August 16, 2021) – The top 25 most powerful people in the ABB FIA Formula E World Championship have been ranked by The Race in a ground-breaking article.
Following extensive research, the movers and shakers in the all-electric series across a variety of areas including sporting, technical and sustainability, have been ordered in accordance with the level of power and influence they wield.
The Powerlist was compiled by The Race's Formula E expert Sam Smith, a leading journalist who has been a mainstay of the paddock since season one and is supported by NEOM as part of its commitment to recognise excellence in the key areas required to stage an epoch-defining form of motorsport.
As well as the Powerlist itself, a series of supporting articles will be released over the next week, including a look at the young talent aged under 40 that is set to break onto the main list in the future. To complement the article, a podcast has been published and is available on all the usual platforms, while a video version will be released next week.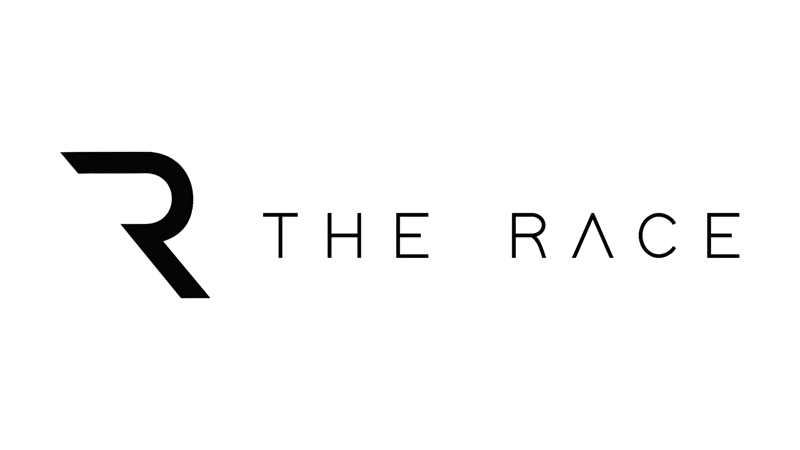 The Race COO and founder Andrew van de Burgt said: "Just defining power, let alone ranking it, is a difficult task, yet the work that has gone into creating this list has been exhaustive. Sam has done an incredible job and NEOM's support and vision in backing it has been crucial.
"As ever in attempting a ranking such as these you are bound to ruffle a few feathers, and we look forward to some intense debate about the placement and ordering of the people on the list.
"I think it speaks volumes about the way The Race has established itself in the Formula E paddock in just 18 months that we felt confident enough to put the list together and that NEOM trusted us to represent their brand in this way."
Formula E founder and chairman Alejandro Agag, who took the top spot on the list, said: "It's an honour to receive this trophy. I've never topped a Powerlist before! Thank you to The Race and to NEOM. Keep up the good work."