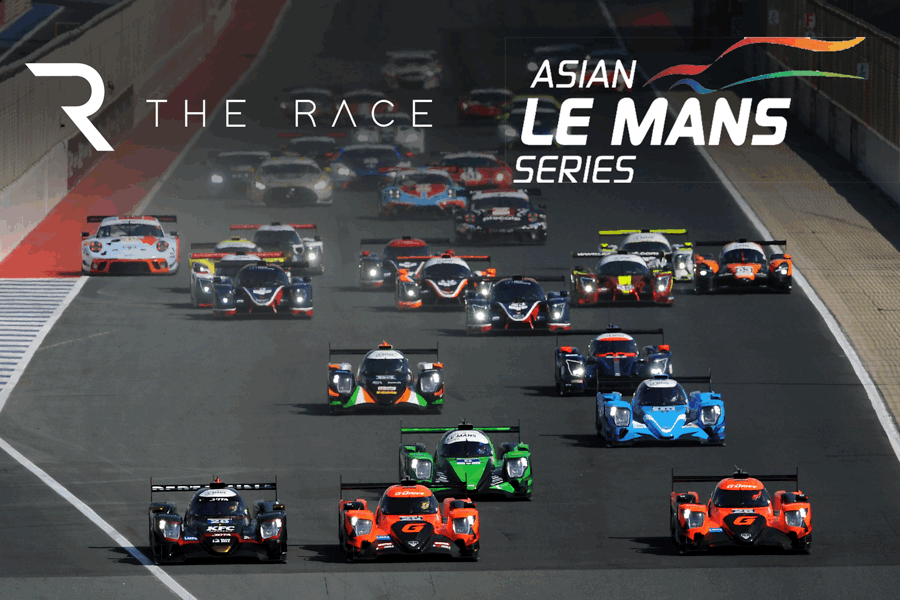 European Le Mans Series and Asian Le Mans Series to be shown live
The world's biggest multi-genre motorsports YouTube channel continues to grow
40 hours of live racing added to the channel for 2022 – FOR FREE
LONDON, UK (Tuesday, January 25, 2022) – The world's biggest motorsport multi-genre YouTube channel – The Race – will add an additional 40 hours of live-streamed top-level international sportscar action in 2022.
After recording nearly 100 million views and 10 million hours of content watched by fans in 2022, The Race YouTube channel firmly established itself as the home for online international motorsport.
The ground-breaking channel which covers all aspects of the sport, including Formula 1, MotoGP, Formula E, IndyCar, and more, will now feature all four rounds of the 2022 Asian Le Mans Series and the complete six-round European Le Mans Series – giving viewers more than 32 hours of live, free international sportscar action.
This is just one of the live streaming packages which are being locked in for 2022. Last year The Race's YouTube channel also hosted other major championships, including the Indy Lights series from the US and the famous Nurburgring Endurance Series.
All this action – plus The Race's groundbreaking video insights into the world of Formula 1 can be viewed without a subscription or paywall.
This year's Asian Le Mans Series will be staged over four rounds in 10 days in the United Arab Emirates with back-to-back four-hour races at the Dubai Autodrome on February 12 and 13 and the Yas Marina Circuit on February 19 and 20.
The European Le Mans Series will feature six rounds from April to October with four-hour races staged at classic European circuits including Circuit Paul Ricard, Imola, Hungaroring, Circuit de Barcelona-Catalunya, Spa-Francorchamps, and Portimao.
"Our YouTube channel continues to experience massive growth with 60 percent increase last year in views and number of hours watched. The channel has now firmly established itself as the home for international motorsport," The Race co-founder and COO, Andrew van de Burgt said.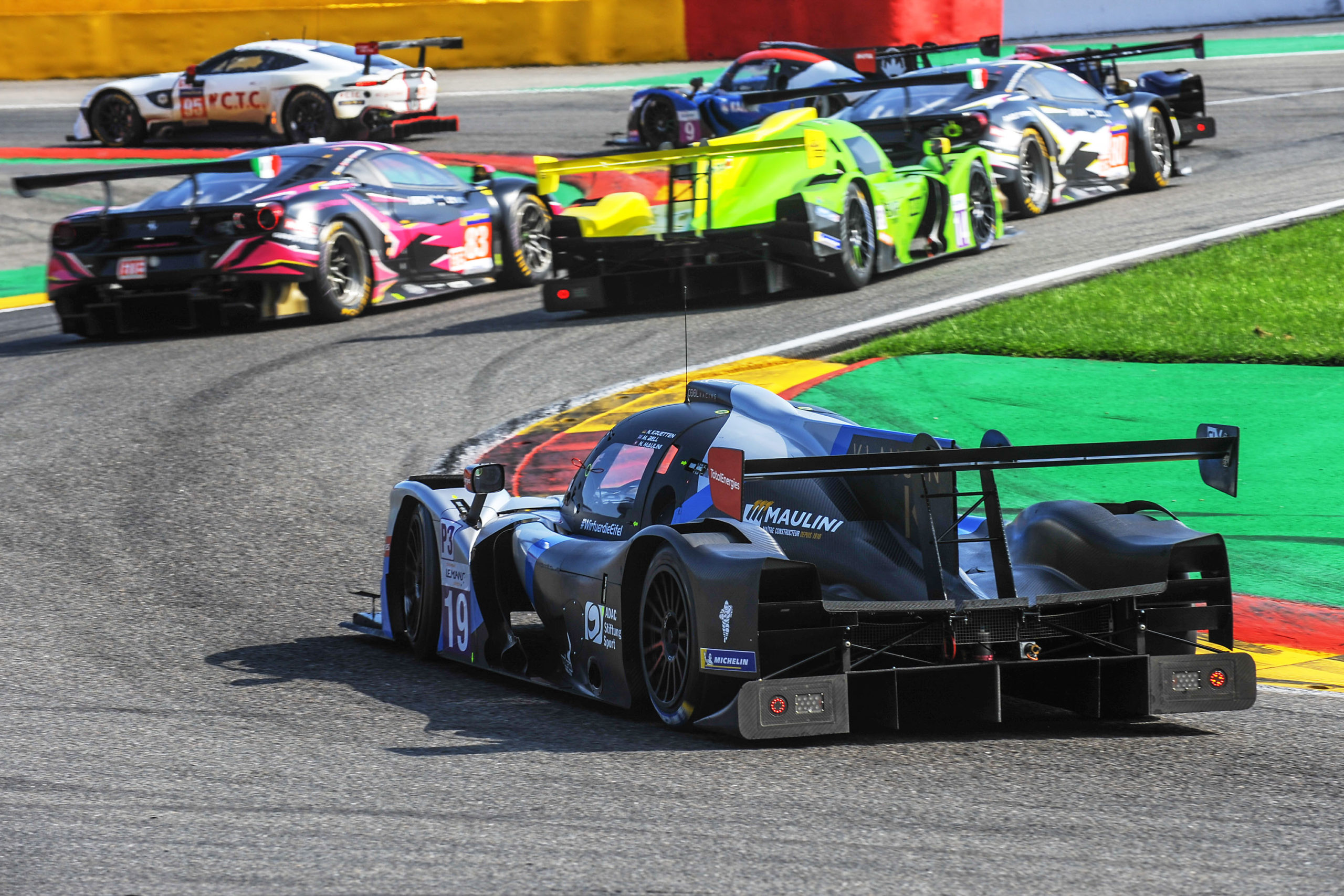 "It's fantastic that The Race will show the European Le Mans Series and Asian Le Mans series races live on its YouTube channel this season," said Frédéric Lequien, CEO of LMEM and ALMEM.
"With growing interest in sportscars, it's important that we are able to reach new audiences and different markets, as well as satisfying our existing ones. Part of our long-term plan is to build our social and digital platforms across all our championships and by collaborating with the likes of The Race, we are one step further to achieving this goal."
ASIAN LE MANS SERIES SCHEDULE 2022
February 12: Dubai Autodrome
February 13: Dubai Autodrome
February 19: Yas Marina Circuit
February 20: Yas Marina Circuit
EUROPEAN LE MANS SERIES SCHEDULE 2022
April 17: Le Castellet
May 15: Imola
July 3: Hungaroring
August 28: Barcelona
September 25: Spa-Francorchamps
October 16: Portimao