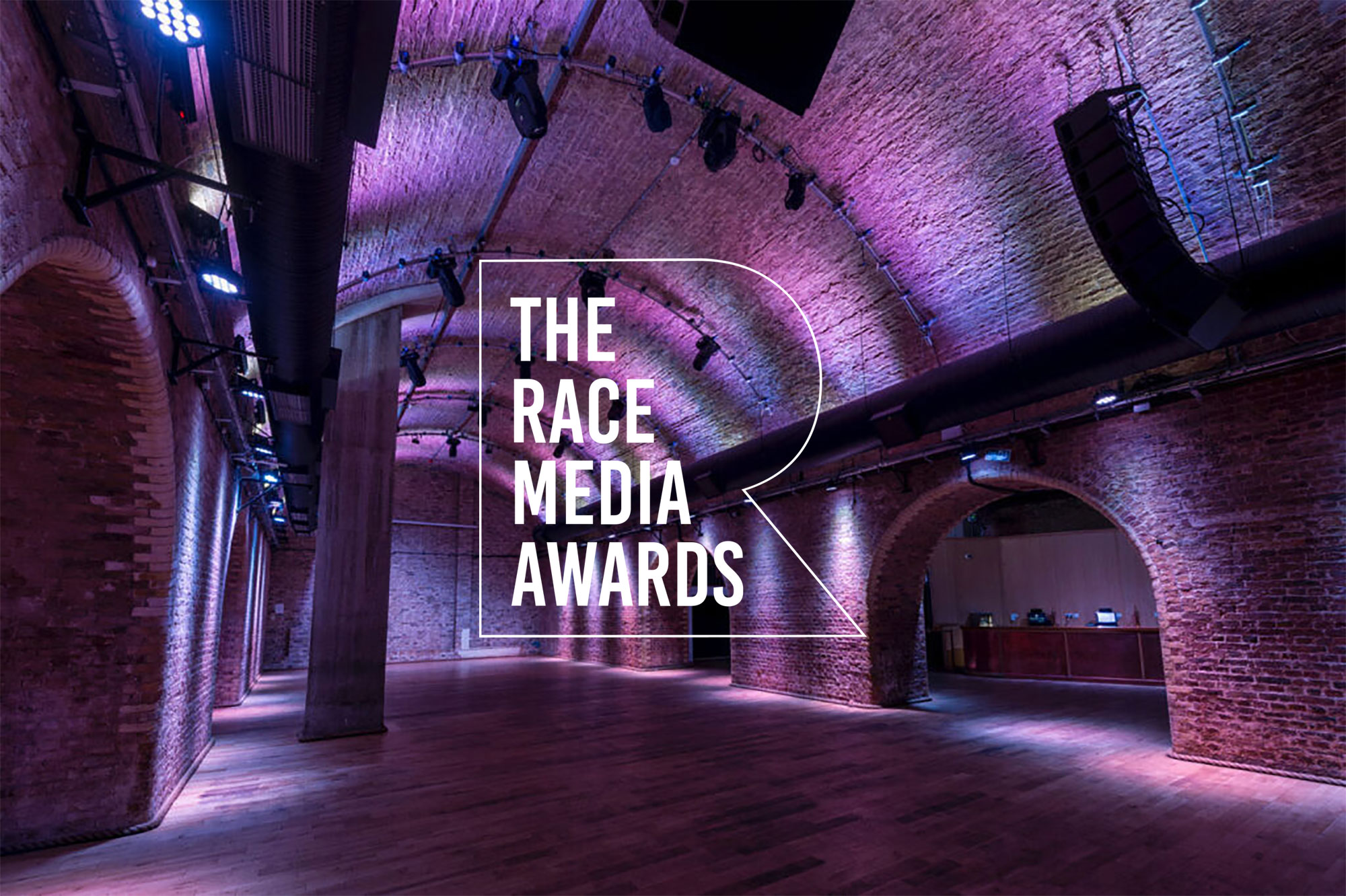 Motorsport communications, marketing, and PR excellence to be celebrated at London's "The Steel Yard"
First-ever awards event to take place on February 9, 2022
Deadline for entries extended to January 14, 2022
LONDON, UK (Tuesday, December 14, 2021) – Trend-setting London venue The Steel Yard will be the home of the first-ever The Race Media Awards – the competition which celebrates outstanding communications, marketing, and PR in the motorsport industry.
Situated underneath Canon Street Station, The Steel Yard has been developed into a ground-breaking multi-use arena that hosts everything from huge club nights to influential new digital product launches, and it's this forward-looking approach that made it the perfect venue for The Race Media Awards.
The Race Media Awards will take place on February 9. It will be a chance for the industry to come together ahead of the 2022 season and blow off the cobwebs of the off-season.
The confirmation of the ceremony date means that the time period for award submissions has been extended to January 14.
There are seven categories
Brand of the Year
Creative Content of the Year
Best Social Media Activation
Best Live Event
Best Virtual Event
Most Inspiring Campaign
Agency of the Year
Andrew van de Burgt, The Race Media Founder and COO, said: "From the moment we walked into The Steel Yard it was clear that this was a venue that matched the values of The Race Media Awards. We are breaking away from the established awards' format and finding a unique venue that brings together the values of the past and the technology of the future is a perfect fit. This is going to be a great event."
For more information, including how to enter, click here www.theracemediaawards.com.