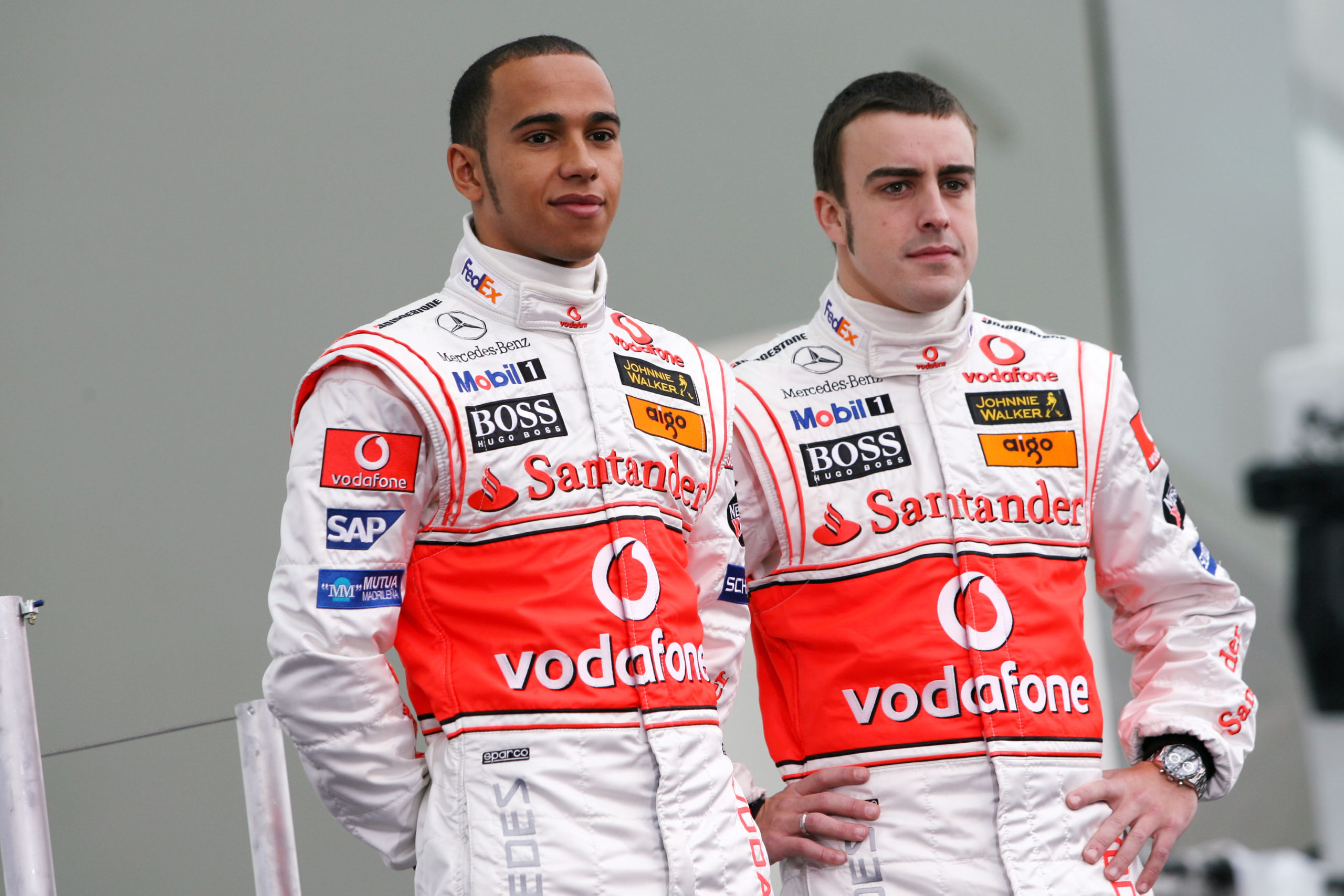 Ahead of the inaugural The Race Media Awards, our team are highlighting some of the motorsport marketing campaigns that made the biggest impact on them.
WTF1 editor Katy Fairman picks a Formula 1 manufacturer's extremely well-timed way of capitalising on a rivalry that was about to explode.
Before the days of helping build your brand through a TikTok dance or knowing what Twitter was, the best chance you had to interact with your audience was through a television ad.
With more and more of us abandoning traditional TV channels and their commercials that would reliably appear every 15 minutes, all in favour of online streaming services, the power that used to come with TV time has now somewhat lost its value.
However, it's still true that finding a 'good' television advert is like finding a pot of gold at the end of a rainbow. Whether you're talking about the brilliant drum-playing Gorilla from the 'In The Air Tonight' Cadbury's advert or the annoyingly catchy Go Compare commercials, a good marketing campaign can be stuck in your head until the end of time.
For me, there's only one advert that comes to mind when I think of a brilliant piece of marketing in F1.
Back in 2007, Mercedes-Benz released a TV advert that featured the two latest drivers for the McLaren-Mercedes F1 team. A young rookie by the name of Lewis Hamilton and two-time champion Fernando Alonso.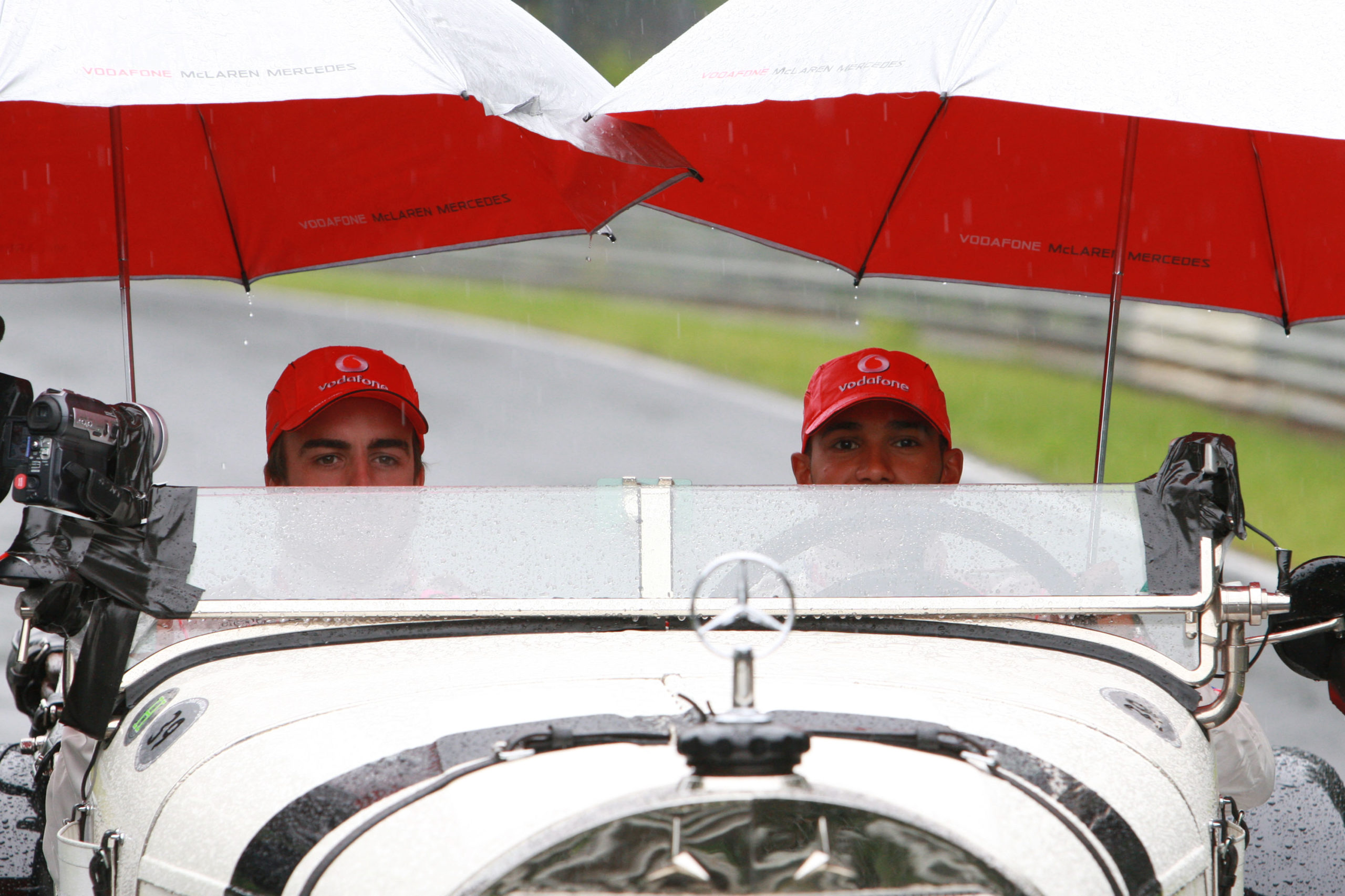 They would end up in one of F1's most famous and fractious three-way title battles (joined by Ferrari's Kimi Raikkonen), their relationship descending into outright internal warfare by the time of the Hungarian Grand Prix where they were actively trying to spoil the other's chances, and all happening amid the backdrop of the McLaren/Ferrari 'spying' scandal.
Even before things got that intense, it was clear from the moment Hamilton passed Alonso at the first corner in the Melbourne season-opener that these two were likely to butt heads even more regularly than the average team-mates.
It made for fascinating watching as F1 fans, but the team at Mercedes decided to capitalise on this evident rivalry and get fun with it in this advert.
To the music of 'Anything You Can (I Can Do Better)', a show tune from the musical 'Annie Get Your Gun', Hamilton and Alonso try to make even the most mundane of tasks a competition.
From pulling up to a set of traffic lights while also trying to get the attention of a woman in their snazzy Mercedes cars to checking in to their hotel room first, every opportunity is the chance to do something before the other.
McLaren even managed to tie in some cross-promotion, with the Hilton Hotel logo being prominent throughout the 60-second video. The race team signed a deal with the luxury hotel chain in 2005 and it's still one of its sponsors today.
One of the most memorable parts of the advert is when the two battle their way to their respective hotel rooms. In a sequence filmed in a long corridor, Alonso grabs Hamilton and completely wipes him out in a move a WWE fighter would be proud of. Apparently unscripted, you can see both drivers laugh it off and shows that there was still a sense of fun and mutual respect between the two – at that point.
The advertisement concludes in a sauna where both drivers are struggling with the heat but neither wants to be the first to quit.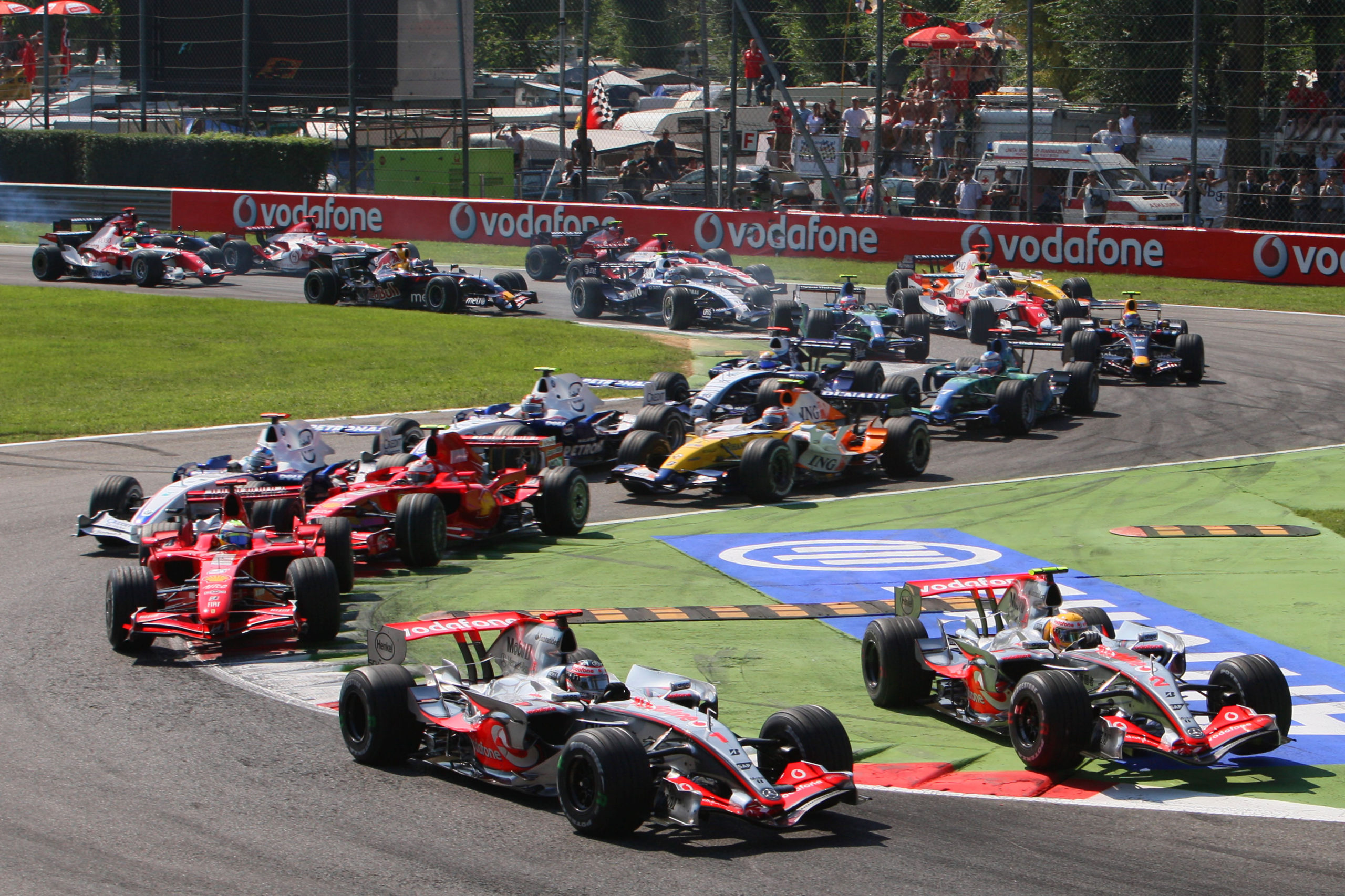 A hand reaches down to the temperature control, and turns the heat up even more before being revealed as former driver and long-standing Mercedes representative, Mika Hakkinen.
"Racing is a state of mind," the screen displays before showing the Mercedes-Benz logo.
The best part was how inadvertently genius the timing of the campaign became. Released just as matters at McLaren were really getting tense, it would inevitably crop up in ITV ad breaks just after the programme had cut away from the latest piece of Alonso vs Hamilton bitterness. It partly felt like a comedy counterpart to what was going on in F1 reality, but it was also very easy to imagine these two wanting to push each other over in a hotel corridor at that point!
It's remained one of the most memorable pieces of F1 marketing, still produces laughs and is still relevant even today – when Hamilton and Alonso have a much better relationship again.