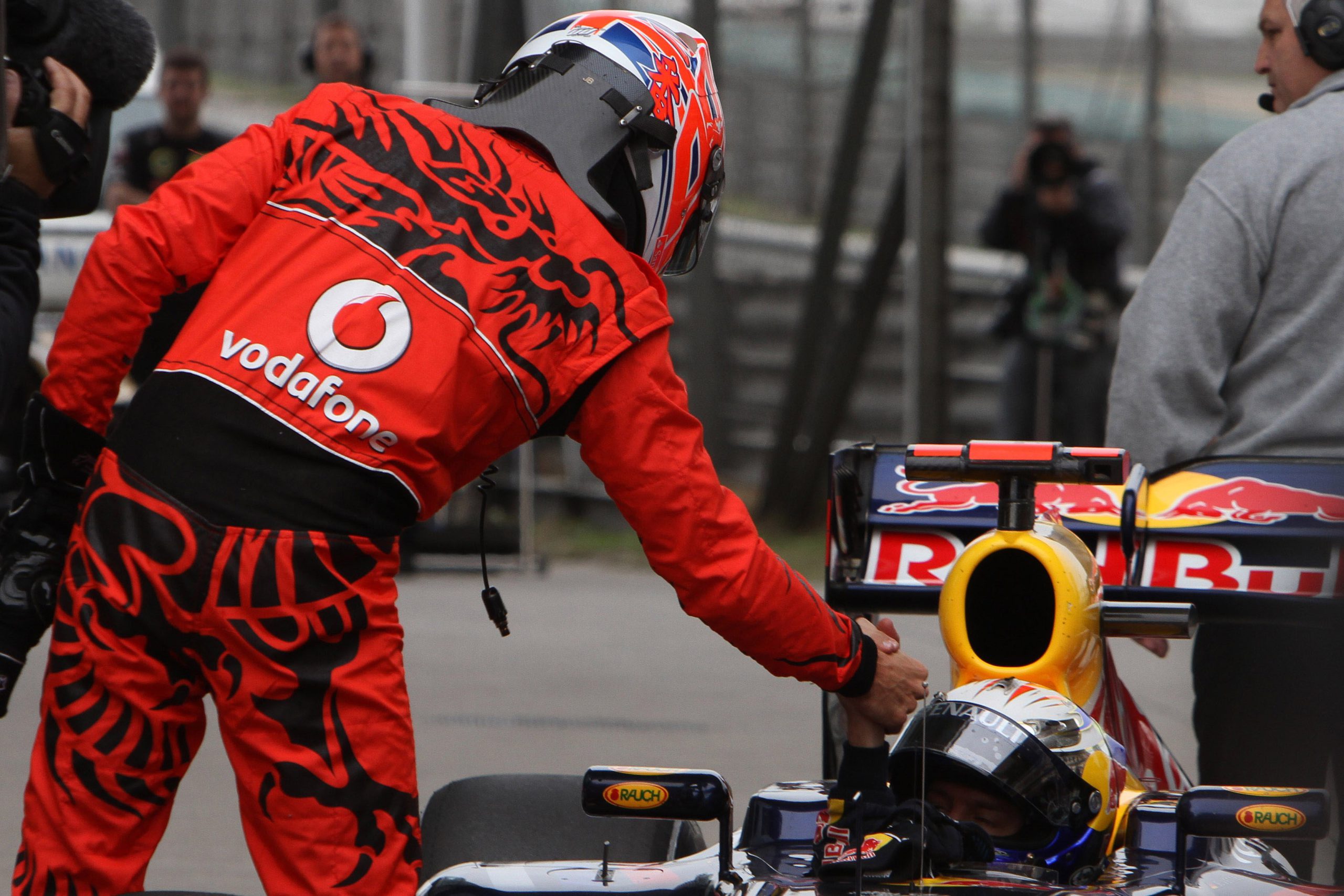 In the build-up to the inaugural running of The Race Media Awards, we're asking members of our team and other experts to pick some of their favourite motorsport marketing campaigns that they've both been involved in and seen from the outset. Today it's Right Formula CEO Robin Fenwick's turn – and he picks out a pair of extremely memorable McLaren initiatives.

Since starting my career at Sky Sports to working at McLaren in the Partnership's team through to now running a sports marketing consultancy Right Formula, I've certainly seen a huge change in focus including the rise of purpose-led activations.
Best I've Seen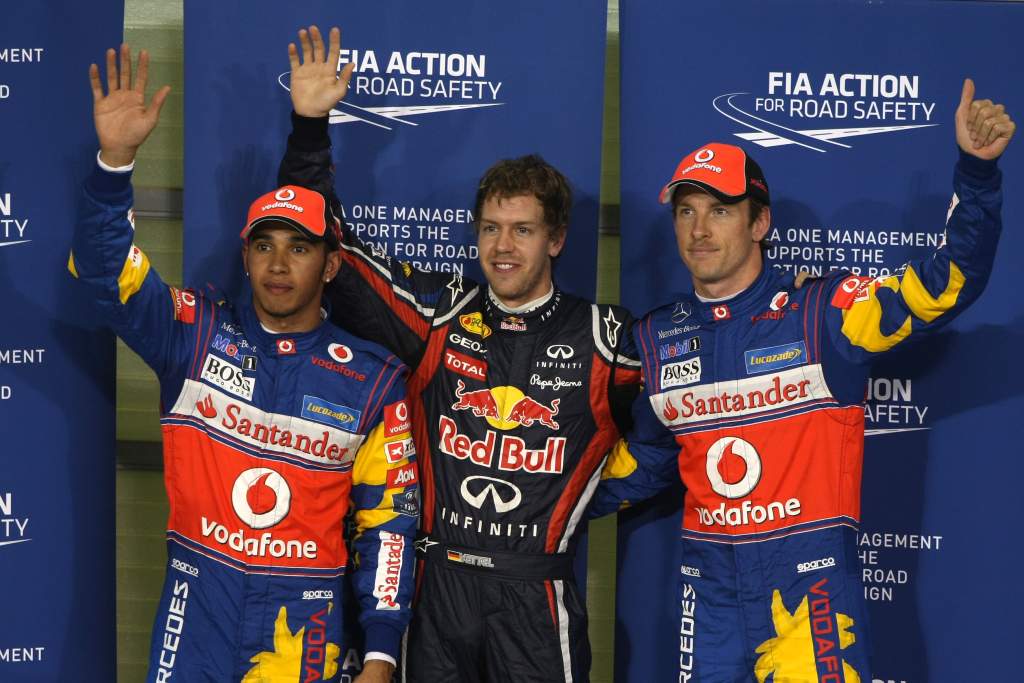 Celebrating 30 years of their partnership with McLaren, Hugo Boss in 2011 launched a competition titled Dress Me Up For The Final which, through a dedicated microsite, tasked budding designers to create bespoke race overalls for drivers Jenson Button and Lewis Hamilton for the qualifying sessions of each round of the Formula 1 season.
Regional winners attended their local race as a guest of the team to see their design in real life – and for the final race of the season, the overall winner flew to Sao Paolo and was treated to a VIP experience.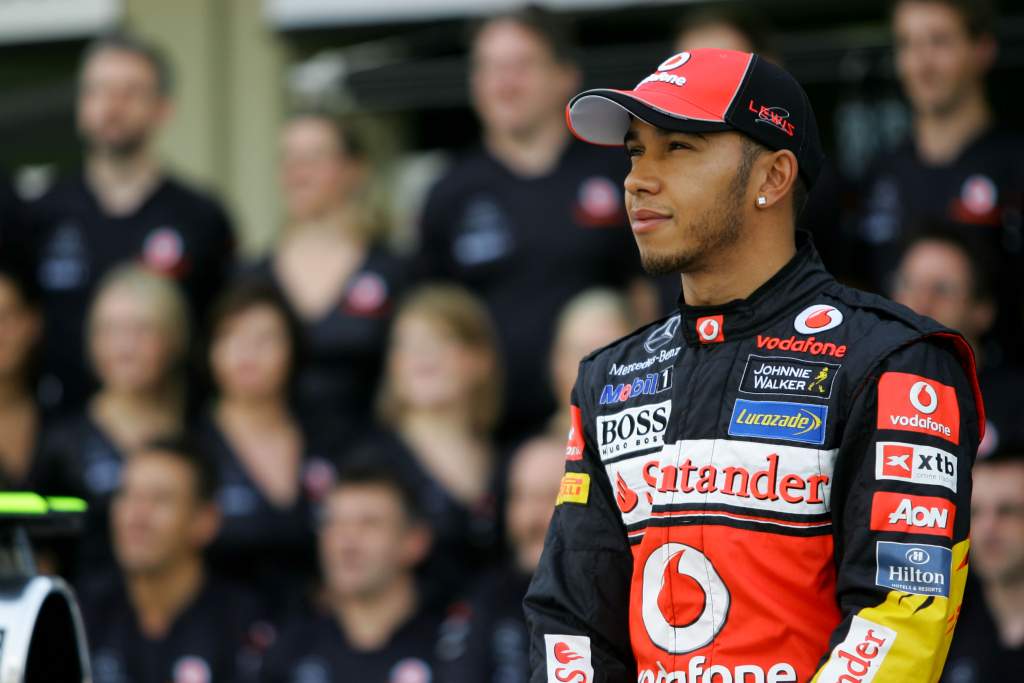 Whilst the competition was a fan engagement tool it also created a huge amount of awareness as broadcasters had to namecheck the initiative in qualifying at each and every race to explain why the McLaren drivers were in different overalls.
Stakeholders across multiple markets loved it as it was a focus for retail promotions and point-of sale-activity within stores too.
At the end of the race weekend, the signed overalls were auctioned off to a local charity – and this culminated at the final race of the season where Hugo Boss hosted a fashion show, displaying all the bespoke overalls from the previous race weekends.
A super-simple global campaign, yet super-effective.
Best I've Delivered
As part of our long-standing relationship with Hilton, we were tasked to deliver a money-can't-buy guest experience with McLaren to drive signups to Hilton Honors Club, the hotel's free-to-join loyalty programme.
We developed #NightAtMclaren, a sleepover event like no other at the McLaren Technology Centre ahead of the season opener Australian GP in 2016. Attendees woke up next to some of the world's most iconic racing cars from their very own Hilton bed complete with hotel room amenities.
Furthermore, the lucky winners watched the race with access to McLaren's bespoke circuit-data feed, timing, and telemetry systems straight from the track.
Whilst we delivered an exclusive experience which we amplified by capturing content for Hilton's owned channels, it demonstrated that driver time isn't everything. Too often marketeers rely on talent – this activation was a great way to use contracted assets in an innovative way.
We often say that sponsorship isn't just a badging exercise and what I loved about this project is that no other partner could replicate credibly. Limited driver time forced us to be more creative in our approach, resulting in a truly special experience.
The inaugural The Race Media Awards ceremony will be held on February 9.