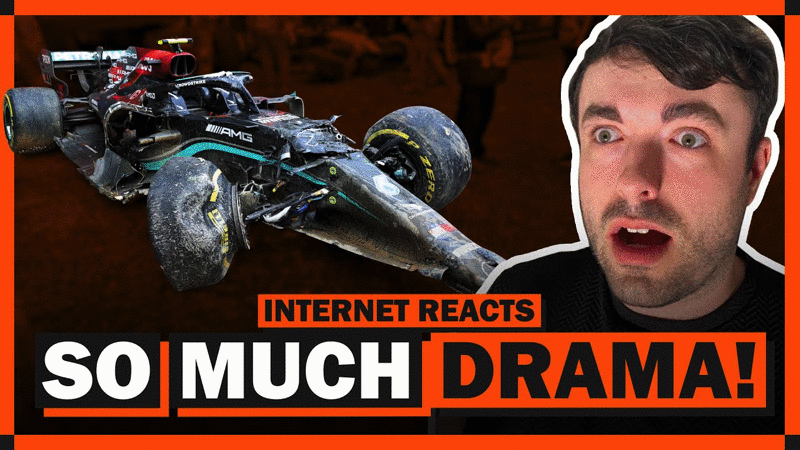 YouTube subs hit 750K
Twitter followers now over 400K
Instagram approaching 3/4 million followers
Amazingly the 'youth' brand of F1 is almost 11 years old. Despite having been a well-established part of the F1 community for over a decade, the Brand is now reaching more fans than ever and has seen huge growth under the guidance of The Race Media Ltd.
Over the past couple of weeks, a few milestones have been hit, including exceeding 750k YouTube subs and 400K Twitter followers.
While these numbers are impressive on their own, in the context of the development of the brand, they are even more impressive. YouTube subscriptions have increased 66% in the past 12 months, while Instagram has enjoyed a 56% increase. Perhaps more importantly, it has maintained industry-leading engagement rates of up to 38%.
The team at WTF1 has come into its own in the past year. The Race Media Ltd has supported them and added resource where needed, but it also trusted their instincts and understanding of what the WTF1 fans want. The results are a reflection of everyone's effort across the group.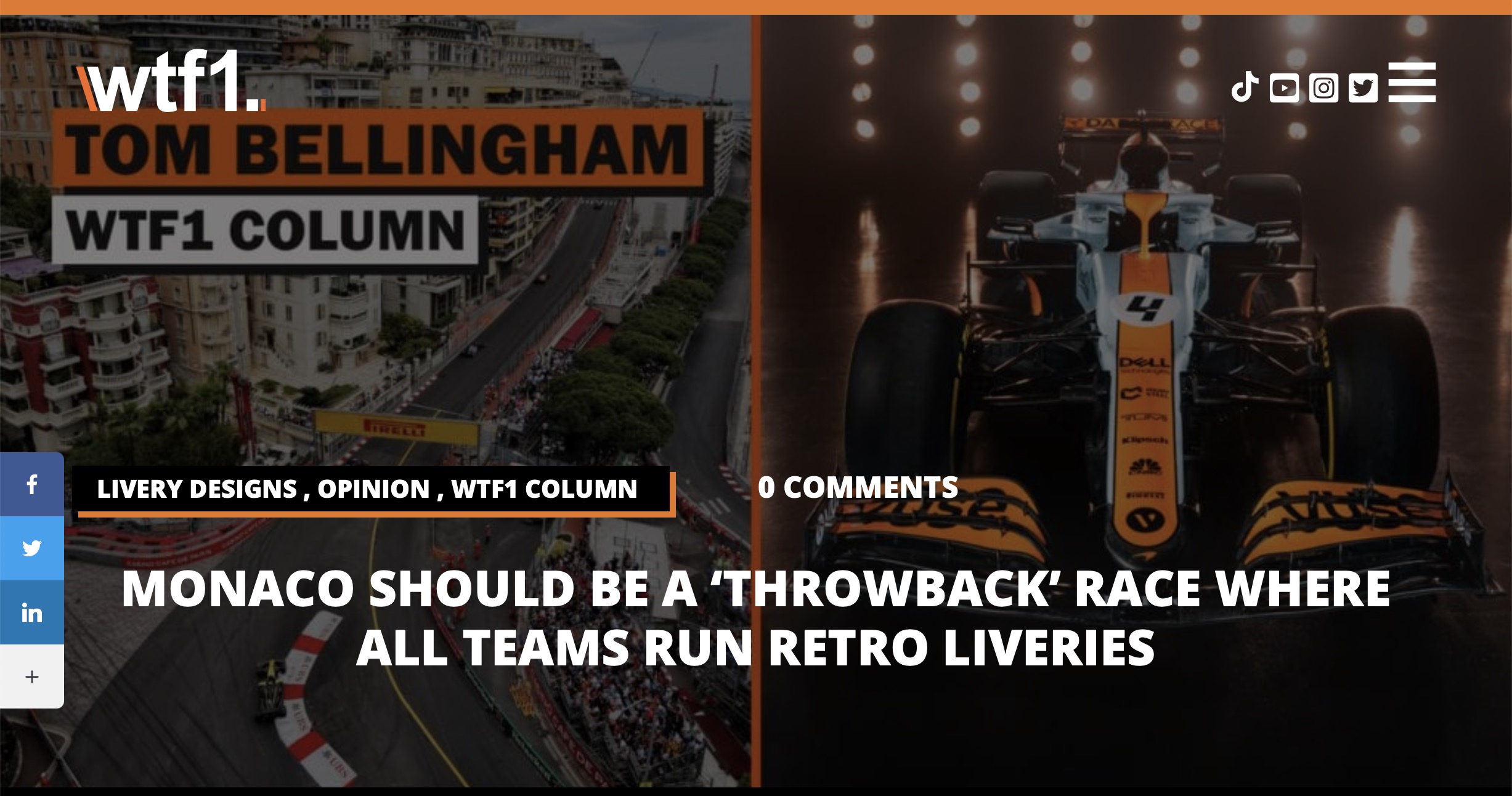 Drive to Survive has brought an influx of new fans, and WTF1 has proven itself to be an ideal jumping-in point for their F1 content. This creates a double win for our partners, with the WTF1 audience engaging strongly with the difficult-to-reach demographic of 18-44 year old car-interested males. On our YouTube channel, 85% of the audience comes from this group.
With the pull of the Monaco GP this weekend we know we will see even bigger audience interactions for WTF1 and The Race to add to our current 21 million monthly views – up a whopping 74% year on year.
F1 2021 is proving to be a cracking season and we're delighted to be playing a part in telling this amazing story to the next generation of fan.