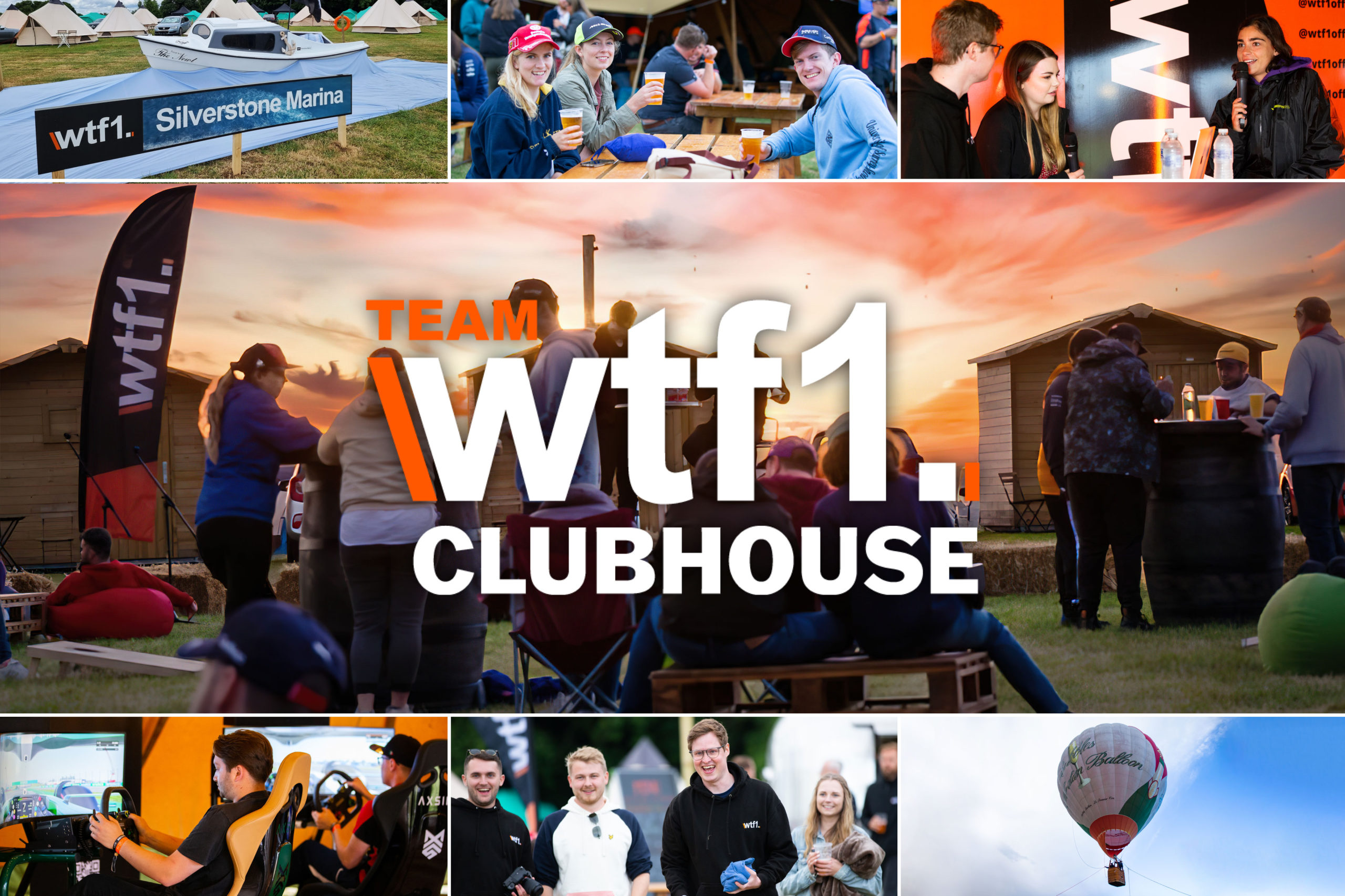 750 campers, 40 percent female, 27 average age in attendance 
Content hub delivered a raft of social assets over weekend 
Fake Silverstone Marina one of many attractions 
The Race Media to extend Clubhouse to new GP venues
SILVERSTONE, UK (Thursday, July 5, 2022) – The Netflix "Drive-to-Survive" generation has again declared WTF1 as their brand of choice when choosing where to gather, camp, party, and enjoy unique Formula 1 banter and content at last weekend's British Grand Prix.
The younger, more engaged, and more diverse audience enjoyed exclusive camping facilities, top-line food, drinks, entertainment, and attractions such as hot air balloon rides, top-line sims, retro gaming arcade machines, and even WTF1's take on the Miami fake Marina.
Content produced over the weekend included:
Five hours of live streaming on Twitch
2.7 million views from WTF1's F1-leading TikTok channel.
Four brand new podcasts from the WTF1 team
More than 1 million views on YouTube
Comprehensive coverage on Twitter, Instagram, and Facebook attracted more than 1.8 million likes.
WTF1's parent brand, The Race Media, has committed to extending the WTF1 Clubhouse concept to new Grands Prix in the future after receiving strong feedback from fans and existing partners, plus additional interest from race promotors and new partners.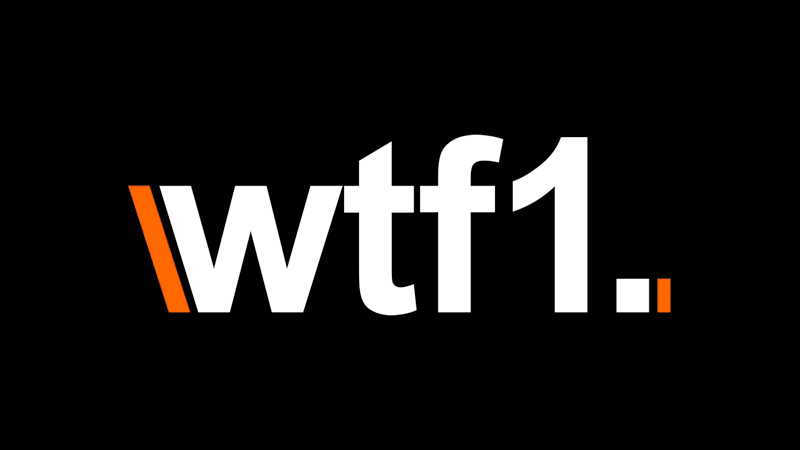 "The success of the Clubhouse has been inspiring. Seeing so many people united by a love of F1 and WTF1 was an amazing experience. The next stage in this evolution is to take the concept to more destinations," said The Race Media co-founder and COO Andrew van de Burgt.
"We might not be able to replicate the camping delights from Silverstone at every venue, but we can bring Team WTF1 members from other countries together to create the same joyous atmosphere that has made the Clubhouse such a phenomenon in the UK."
The WTF1 audience continues to align perfectly with the Netflix "Drive to Survive" generation of Formula 1 fans. Forty percent of the WTF1 Clubhouse campers at the weekend were attending their first-ever Formula 1 race. In a sport that is rapidly expanding its diverse fanbase, 40 percent of the campers were female, while the audience continues to skew younger. Ninety percent of attendees were under the age of 44, and 35 percent were aged 24 or younger.
"It was incredible to see the event come to life and give our Team WTF1 members an awesome weekend to remember at the WTF1 Clubhouse," said Sophie Rogers Partnerships and Projects Coordinator, The Race Media.
"We're already excited for 2023 to keep getting bigger and better while still keeping the Clubhouse an exclusive event just for our Team WTF1 members."
Tickets for camping at the 2023 Silverstone WTF1 club are expected to go on sale in August this year, but 2022 attendees can already renew for next year by visiting wtf1.com/clubhouse.