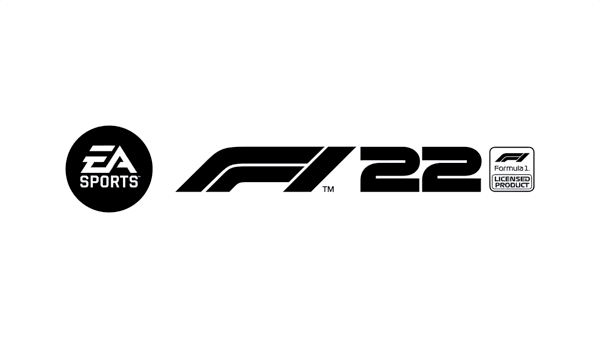 EA provides exclusive sim time with Leclerc
WTF1 delivers content-focused campaign
Allowed 11.6 fans to see Miami race week from a fan's eye view
Content blitz supported by 'Race Weekend Takeover" on WTF1.com
WTF1 Instagram channel reaches the one million follower mark
LONDON, UK (Wednesday, May 18, 2022) – Legendary motorsport game developers Codemasters engaged The Race Media brand WTF1 to deliver exclusive content for the pre-launch phase of the new era EA-led EA SPORTS F1 22 video game.
WTF1 responded to the opportunity with a content-focused campaign delivering video and social media content across all major platforms. The lead feature – a YouTube video featuring Scuderia Ferrari F1 driver and F1 22 ambassador Charles Leclerc – delivered more than 670,000 views to date.
The feature YouTube video also:
Had more than 75 percent of the viewing audience aged between 18 and 34
Ranked the US and the UK markets as the joint biggest audiences
Attracted more than 43,000 hours of watch time and 41k likes!
WTF1 added to this set piece gaming-focused video with 44 additional videos across all key platforms, including TikTok and Instagram Reels. The F1 22 related content attracted more than six million views across all platforms
WTF1's content during race week in Miami attracted a complete total of 11.6 million views in less than a week!
"WTF1 was the perfect partner for us for the inaugural Miami Grand Prix. The week was an exciting moment for everyone associated with Formula 1, and WTF1's unique ability to bring F1 22 to life in a compelling way entertained and informed both their gaming and motorsport audiences," Codemaster's Shaun White said.
With more than one million YouTube channel subscribers, WTF1 has continued to set records across all its platforms in 2022. The channel attracts more than 15 million video views monthly and a total of 1.1 million hours watched. YouTube is not the only WTF1 platform topping the one million mark – the WTF1 Instagram channel recently attracted its one-millionth follower.
WTF1's regular YouTube content series includes Internet's Best Reactions, the F101 explainer series, and the WTF1 podcast. In 2022, the channel has charged past the one million subscriber mark while viewers have watched 4.7 million hours of content while hitting the like button 1.2 million times and making more than 66,000 YouTube comments.

The new F1 22 game will be officially launched worldwide on July 1 this year. This will be the first fully-integrated title launched by Codemasters under the EA SPORTS umbrella since the legendary motorsport gaming studio was acquired by EA (Electronic Arts) in February last year.
Codemasters has been responsible for some of the biggest titles in motorsport gaming history, including GRID, DiRT Rally, and the official F1 series of video games.
"The Miami GP was always going to be 'THE' Grand Prix of the year, so WTF1 had to be there and show fans around the place," The Race Media's Head of Digital and Strategic Partnerships, Matthew Witham.

"So when we caught up with Shaun and the team at Codemasters to discuss the launch of F1 22, it all fell into place seamlessly. It does help to have a passionate Charles Leclerc fan on the team…Matt Gallagher."