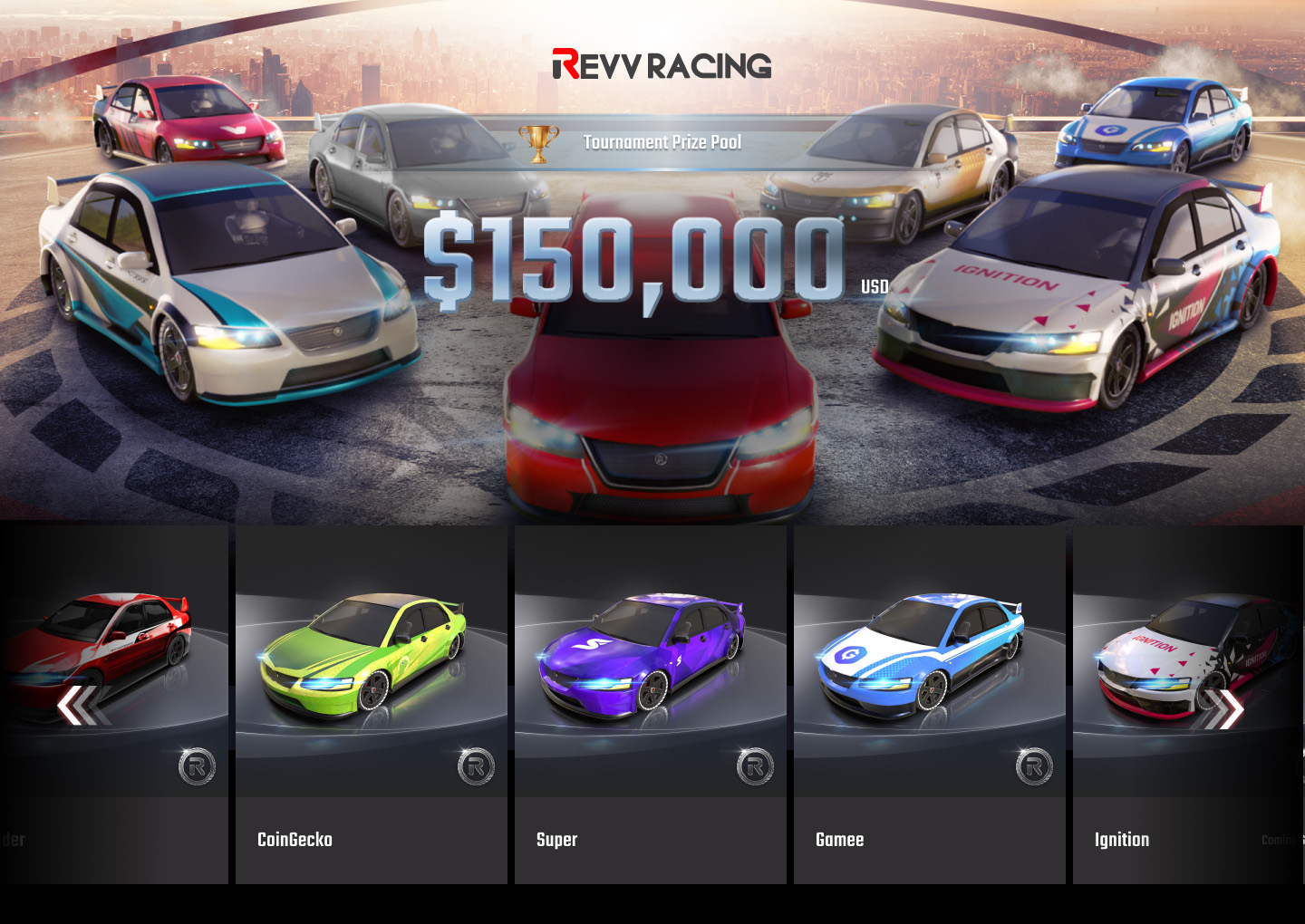 LONDON, UK (Friday, July 30, 2021) – The Race Media brand WTF1 has partnered with REVV Motorsport – an ecosystem for motorsport blockchain games by Animoca Brands, currently including F1® Delta Time, MotoGP™ Ignition, and the upcoming titles Formula E: High Voltage and REVV Racing.
REVV Motorsport will be the title sponsor for a series of WTF1's F101 videos, which will explain to fans what REVV is, how it works and how you get started. The WTF1 videos will also look at the world of cryptocurrency and non-fungible tokens (NFTs) and how it relates to motorsport.
Next week from August 2-8, REVV Motorsport will give away a total of 5000 cars with an exclusive WTF1-themed livery in its newest blockchain racing game, REVV Racing.
Then between August 11-17, fans will compete for the fastest time and see if they can beat WTF1 host Matt Gallagher and compete for 1,000 prizes worth a total of US$150,000.
The overall winner will walk away with US$12,000 worth of REVV! REVV is the utility token that serves as the primary currency of purchase, utility, and action across all games in the REVV Motorsport ecosystem. REVV holders can swap it for other cryptos on many different exchanges. Read more about the tournament here.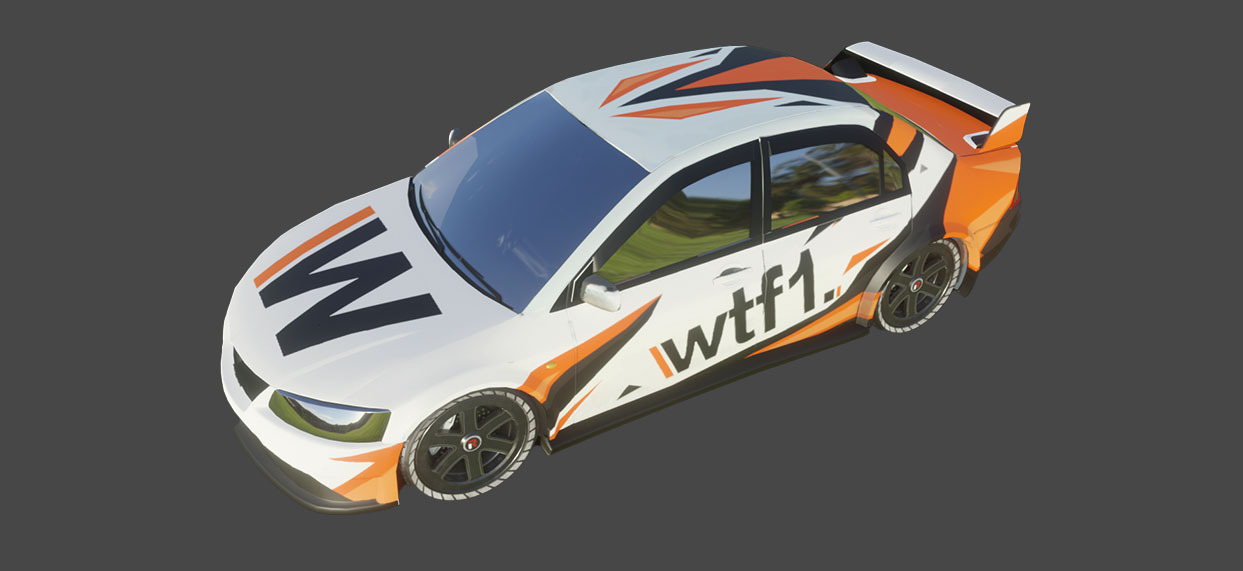 "I'm really excited to see the partnership with REVV come to fruition," WTF1's Matt Gallagher said about the announcement.
"This is the next step in gaming where you can be rewarded for winning with not just pride, but also with unique digital assets that can be traded for real monetary value. I wish this had existed when I was playing F1 games constantly many years ago!"
The Race Media operates both The Race and WTF1. The Race aims to super-serve the super fan – providing deep-dive analysis in the world of Formula 1, MotoGP, IndyCar, and more. WTF1, however, takes an entirely different, decidedly irreverent look at the sport and the personalities drawing new fans to it.
Yat Siu, the co-founder and chairman of Animoca Brands, said: "Animoca Brands and the REVV Motorsport team couldn't ask for more dynamic partners than WTF1 and Matt Gallagher, and we're looking forward to the exciting times ahead as we collaborate on efforts to bring NFTs and play-to-earn gaming to the masses."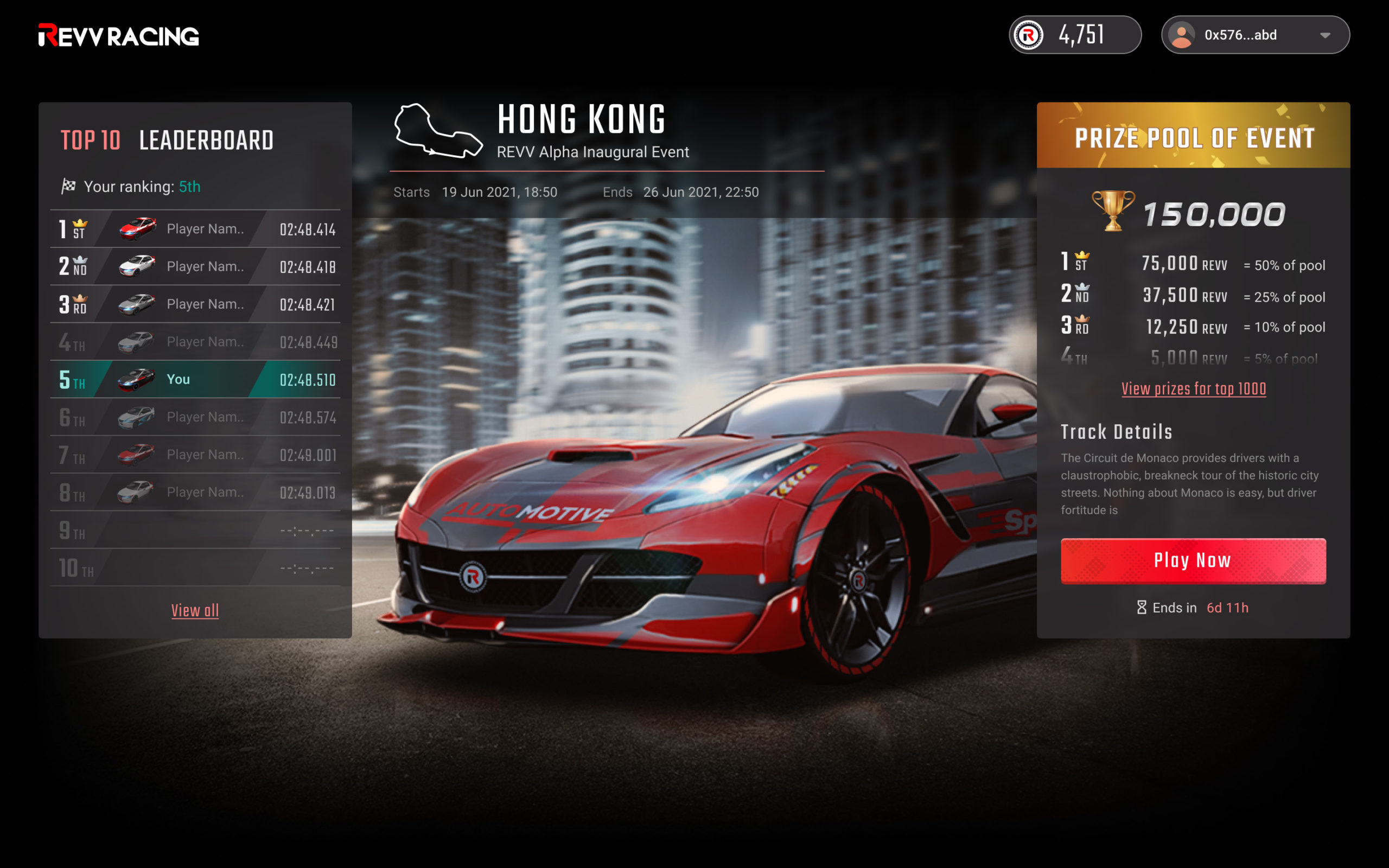 F1® Delta Time – The first game in the REVV Motorsport ecosystem
F1® Delta Time is the first official Formula 1® blockchain game, developed and published by Animoca Brands. It creates a new paradigm for digital ownership and gaming. Through blockchain, official Formula 1® NFTs allow players to participate in a play-to-earn gaming ecosystem, where skill is rewarded with real value rewards.
All of the core gameplay assets in F1® Delta Time and other REVV games are NFTs and thus can be wholly-owned, traded, and sold by players and used to play the game itself, empowering players like never before.
About Animoca Brands
Animoca Brands, ranked in the Financial Times list of High Growth Companies Asia-Pacific 2021, is a leader in digital entertainment, blockchain, and gamification. Animoca Brands develops and publishes a broad portfolio of products, including the REVV token and SAND token; original games, including The Sandbox, Crazy Kings, and Crazy Defense Heroes; and products utilizing popular intellectual properties, including Formula 1®, Marvel, WWE, Power Rangers, MotoGP™, and Doraemon. Animoca Brands' portfolio of blockchain investments and partnerships includes Sky Mavis (Axie Infinity), Dapper Labs (CryptoKitties and NBA Top Shot), OpenSea, Harmony, Bitski, and Alien Worlds. Its subsidiaries include The Sandbox, Quidd, Gamee, nWay, Pixowl, and Lympo. For more information, visit www.animocabrands.com.