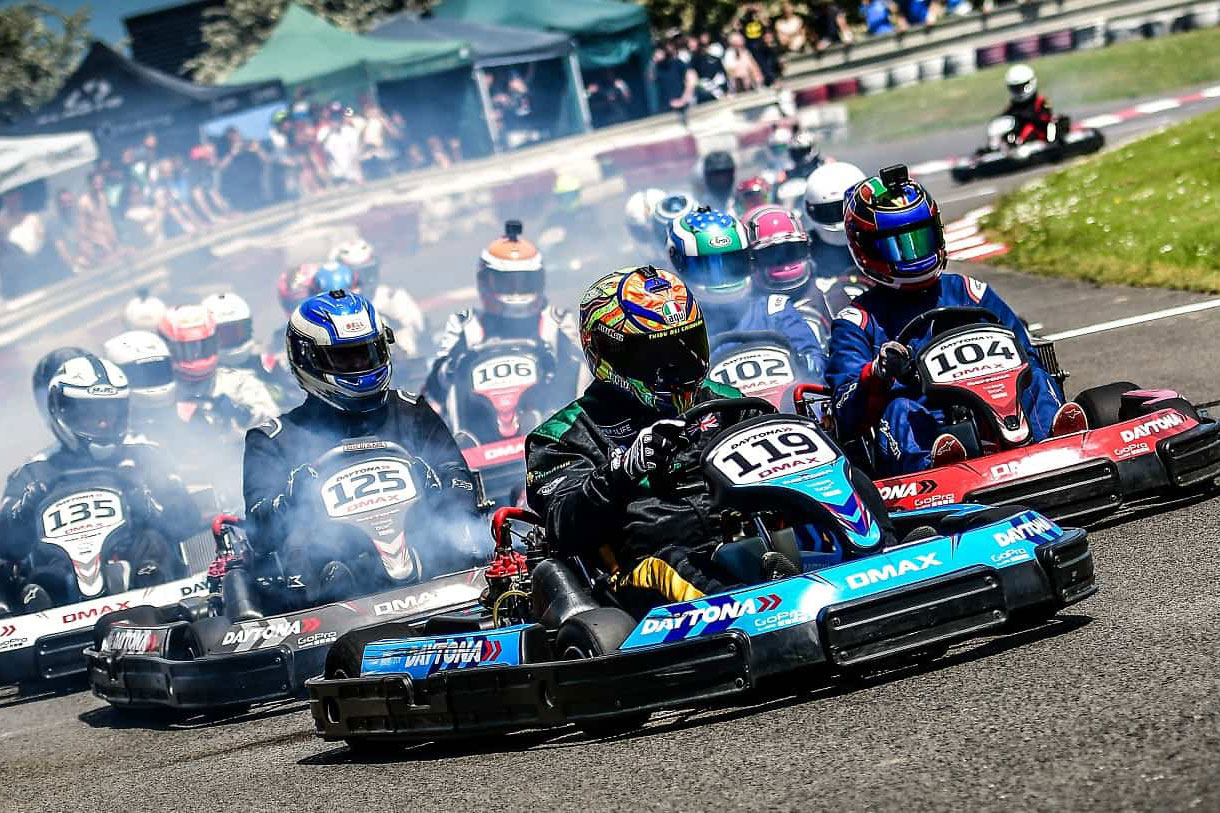 Fans get to race against WTF1 YouTube host Matt Gallagher
New content to be filmed at Daytona's UK karting tracks
More exclusive opportunities for Team WTF1 members
LONDON, UK (Tuesday, August 10, 2021) – The Race Media brand WTF1 has partnered with Daytona Motorsport, the UK's premier outdoor go-karting group.
The partnership will deliver exclusive events for our Team WTF1 fans, helping them enjoy Daytona's excellent on-track action and hospitality facilities.
With kart racing tracks opening up earlier this year and with the UK's Coronavirus restrictions starting to be relaxed, more and more people want to get back behind the wheel of a go-kart and get racing again.
Daytona's multiple event calendar is perfect for anyone, from the experienced karters to those who are complete on-track rookies.
"It's really exciting to have formed a partnership with Daytona Motorsport," WTF1 YouTube host Matt Gallagher (pictured below) said about the partnership.
"I've been to their venues countless times (which doesn't make me any better, mind you!) and had a thoroughly enjoyable experience every single time.
"I can't wait for the awesome events we're going to be able to host at their venues, and maybe one day I'll be quick enough to win a race!"
The Race Media operates both WTF1 and The Race. The Race aims to super-serve the super fan – providing deep-dive analysis in the world of Formula 1, MotoGP, IndyCar, and more. WTF1, however, takes an entirely different, decidedly irreverent look at the sport and the personalities drawing new fans to it.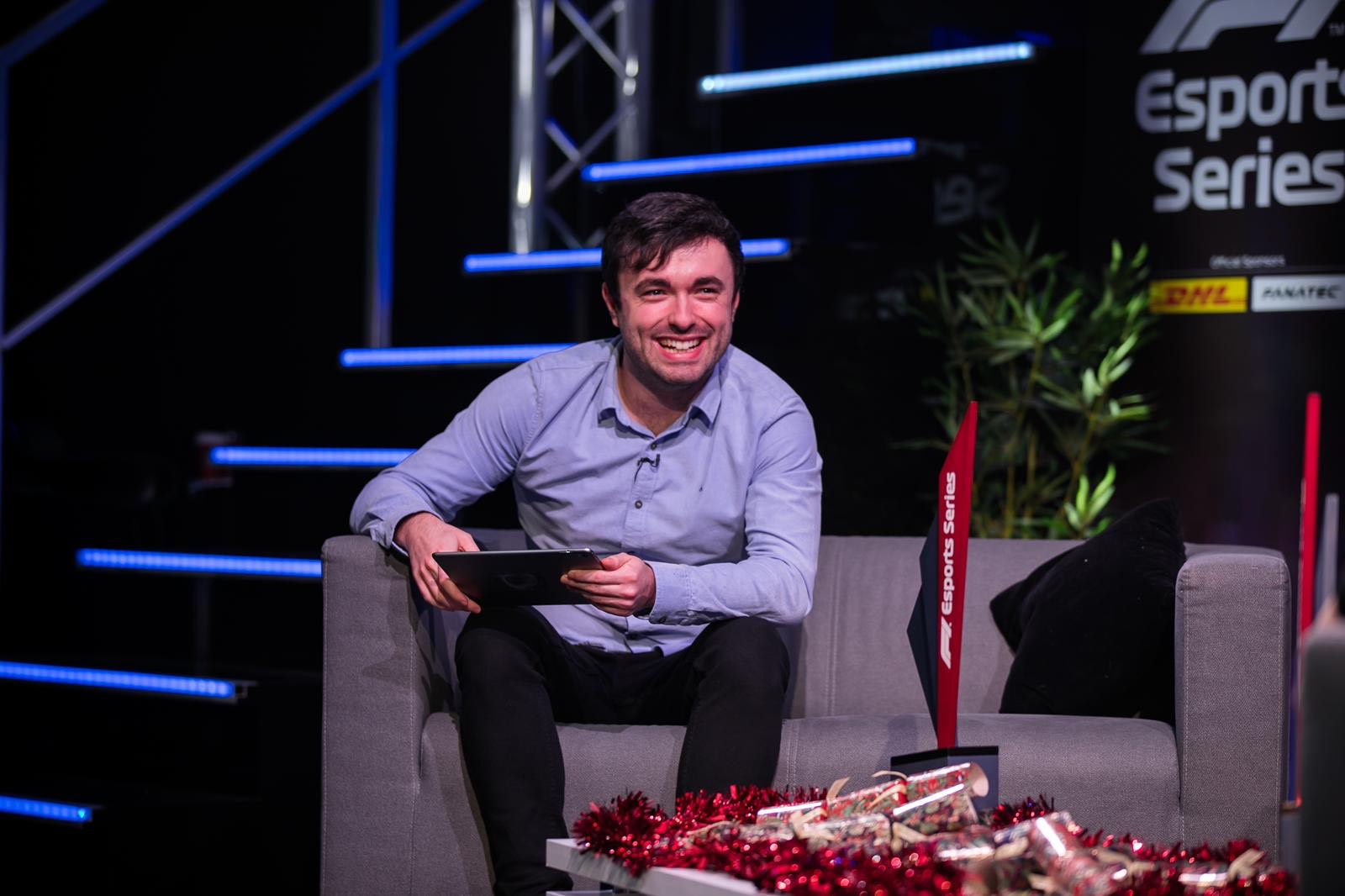 WTF1 will host special events at Daytona's premier outdoor go-karting circuits for our members of Team WTF1 – the loyalty club for our most passionate fans.
Team WTF1 members will get the chance to race against Gallagher on track at the outdoor circuits in team endurance races. As part of the partnership, WTF1 also create content at Daytona's karting circuits over the coming six months.
Daytona CEO Charles Graham commented on the partnership "Daytona has always partnered with exciting brands over the past thirty years, and this new partnership with WTF1 is no exception. Since they started their channel, WTF1 has been creating new and exciting content that has appealed to a younger audience and brought more people into motorsport.
"Daytona provides the opportunity for WTF1 fans to take their love of motorsport to the next level by offering them the most authentic racing experiences possible at our premium outdoor go-kart circuits in Surrey, Milton Keynes, and Tamworth.
"We look forward to hosting these special WTF1 events and creating more fantastic content for both Daytona's and WTF1's audiences."
To find out more, visit www.daytona.co.uk or check out their Twitter at @DaytonaMSport.
More information on the special events will be announced soon.